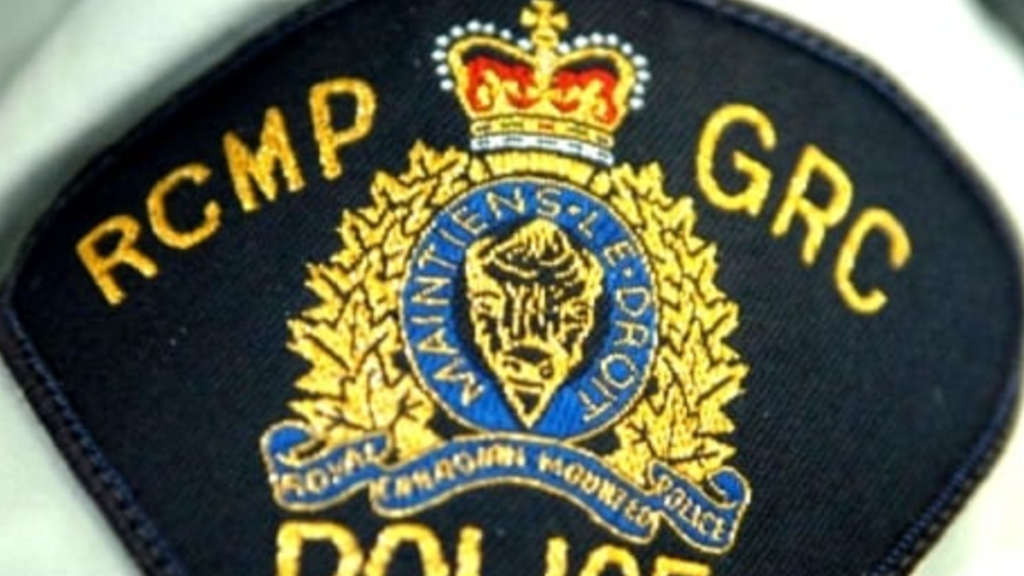 A reported handgun turned out to be nothing more than a bong.
According to Campbell River RCMP, multiple officers responded to an area behind a Save-On-Foods on Dogwood Street at around 4 p.m. on Nov. 13 following reports about a group of people inside a vehicle passing around a handgun.
Officers arrived only to discover that the handgun, as it turns out, was actually a bong that was being passed around inside the vehicle.
RCMP say one person was arrested for "criminal acts" unrelated to the incident.