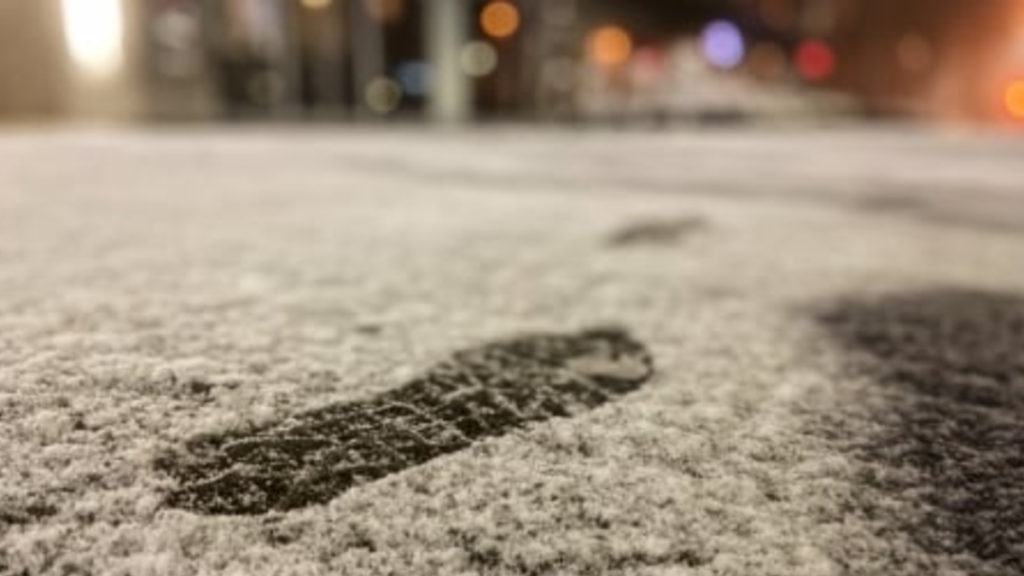 Environment Canada has issued a special weather statement saying snow is expected on parts of Vancouver Island Monday evening.
The weather agency says that a brief period of heavy wet snow is possible tonight in the northern, eastern, and inland regions of the Island.
"Local amounts ranging from two to five centimetres of slushy wet snow may accumulate," says Environment Canada in the statement.
The agency is anticipating snow to hit parts of the Island Highway and Sutton Pass as well.
The snowfall is part of a storm that is approaching Vancouver Island today, according to the weather statement.
"The combination of heavy rain and cooling ahead of this system will bring snow levels down to near sea level for a few hours early this evening," adds Environment Canada.
The period of snow is expected to be brief as Environment Canada says warm air will move in this evening, causing a change back to rain.
The weather agency isn't expecting the snow to linger for a long time either as it is anticipating temperatures to rise into double digits by Tuesday morning.
Additionally, the storm is expected to bring heavy winds to most parts of Vancouver Island as well.