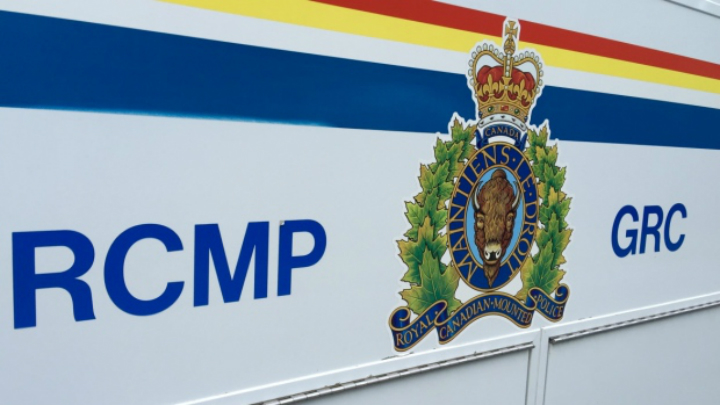 Nanaimo RCMP says a woman with two small children fled a home where a gun was fired early Thursday morning.
Police say the three were not hurt and a 49-year-old man was taken into custody at a home on Woodlands Street after allegedly discharging a firearm around 12:30 a.m.
The suspect was held in custody overnight and was later released without charges.
"The investigation is only in the preliminary stages," said Nanaimo RCMP Cst. Gary O'Brien.
"Although the male was initially released without charges, the investigation is continuing and this individual faces a number of firearms and drug-related charges."
Police received numerous 9-1-1 calls from neighbours that heard the shot, but officers were initially unable to find the house.
A woman later called RCMP to say she was in the home at the time the shot was fired and fled with two small children.
Police set up containment of a Woodlands Street residence at 2:30 a.m. and located the suspect male outside, where he was taken into custody without incident.
After going inside the house, officers found a shotgun and two rifles, along with a quantity of cannabis and a white powdery substance.
Police say the Ministry of Children and Family Development was contacted and will be conducting their own investigation since two children were in the home when the gun was discharged.