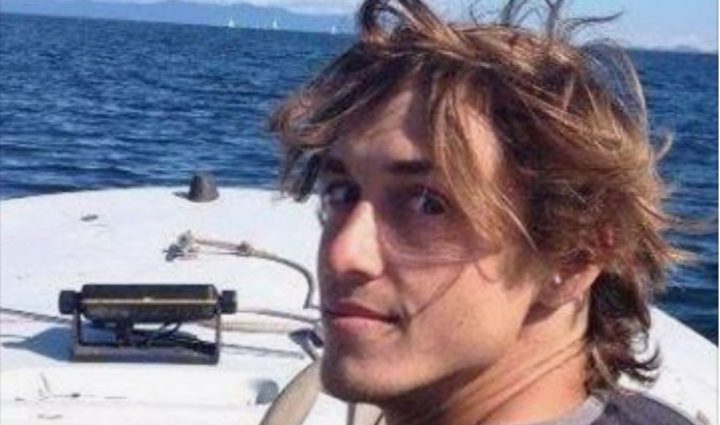 Police are asking for information on the disappearance of a 22-year-old man who was last seen Thursday morning in Courtenay.
Comox Valley RCMP says Ezra Bukach has not been seen since around 7:30 a.m. Thursday on Sixth Street and was headed to Royston for work.
Authorities say he never showed up to his destination and say it is out of character for Bukach.
Police say he was last seen driving a grey 2006 GMC Sierra pickup truck and was towing a trailer with wooden sides.
The truck has BC licence plate AM3617.
RCMP describes Bukach as 6'0″ tall and weighs about 150 pounds with shoulder length brown hair, usually worn down.
He has blue eyes and about four days scruff on his face.
Bukach was last seen wearing a dirty brown t-shirt with colourful board shorts and beige work boots.
Comox Valley RCMP is asking anyone with information regarding Bukach to contact police.