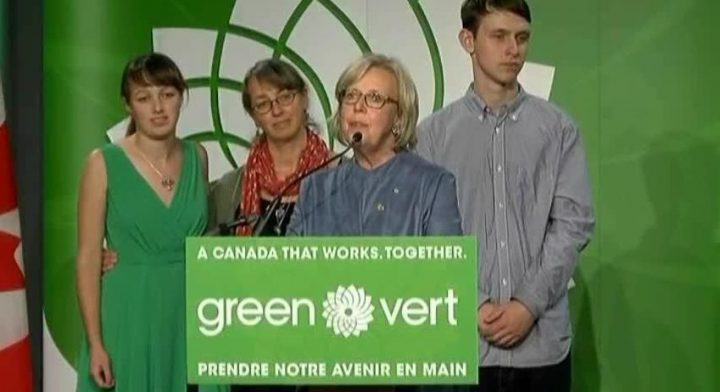 An investigation has been launched by the Green Party of Canada into allegations by three former party employees against Saanich-Gulf Islands MP Elizabeth May.
The party leader asked for an independent investigation after being accused of workplace bullying first reported by the Toronto Star Saturday.
After the allegations were reported, the Green Party issued a statement saying it stands "firmly behind" May.
The Toronto Star reported allegations that include May yelling at employees and putting them down in front of other colleagues.
In the statement defending the 63-year-old leader, the party says "The claims of three former employees are simply the statements of disgruntled former staff and their credibility should be viewed in that context."
The investigation is being led by Sheila Block of the law firm Torys LLP in in Toronto.
Green Party officials say the process is expected to take between two and four weeks and will be released to the public when it is complete.