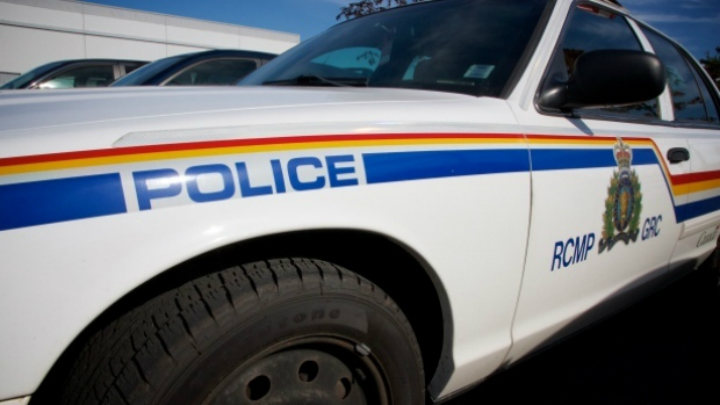 Comox Valley RCMP is asking for information regarding an armed robbery Saturday at a Courtenay gas station.
The incident occurred on the 150 block on the Island Highway North.
A male described as approximately 5'11" entered the Shell Gas Station saying he had a weapon.
After the encounter, the man fled on a bicycle with an unknown amount of cash.
Comox RCMP responded around 3:10 pm to the incident, and are working with the Integrated Forensic Identification Section on the case.
Police say if anyone was in the area and saw anything suspicious, or have any information regarding this robbery, to contact Comox Valley RCMP or Crime Stoppers.