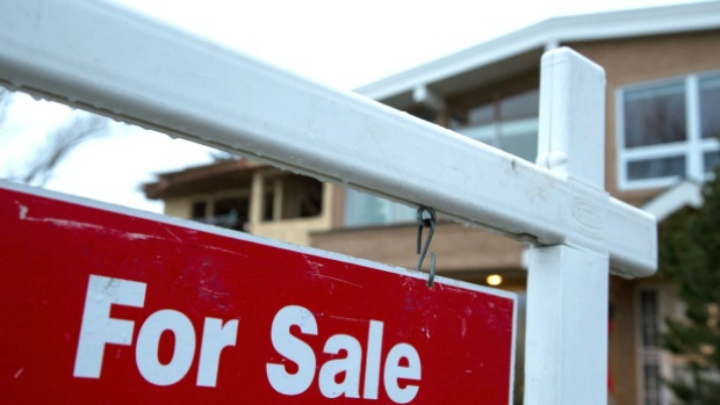 The Greater Victoria real estate market had more sales amidst lower prices in March 2019.
According to the Greater Victoria Real Estate Board, a total of 640 properties were sold in March 2019, a 52 per cent jump from 421 sales in February. Townhouses saw the highest increase in sales, up 65.2 per cent in March 2019. There were a total of 76 townhouses sold in Greater Victoria in March 2019 compared to 46 in February 2019. Condo sales were up 51.9 per cent from February 2019, with 196 sold in March.
While there is a month-over-month increase, there is a drop from the same time last year. Total property sales are down seven per cent compared to March 2018. Sales of condos were down 7.1 per cent from March 2018 and sales of single-family homes were down 4.5 per cent.
"We continue to see a somewhat static local real estate market through March," Victoria Real Estate Board President Cheryl Woolley said in a statement. "Like in February, realtors have been busy showing properties and discussing strategy with buyers and sellers, while the sales numbers themselves continue to be relatively flat when compared with last year. These market conditions are not a surprise. Consumers continue to adjust to the B20 mortgage qualification rules and the long-term, low inventory of homes. The good news is we have seen a month-over-month increase of active listings on the market – though we remain well under the ten-year average of 3,403."
House and townhouse prices were also down in March compared to the month before. In March 2019, the average price of a single-family home in Greater Victoria was $839,162. In February 2019 it was $885,042 and in March 2018, the average price was $903,052. The average price of a townhouse in March 2019 was $609,449, compared to $615,163 in February 2019. But in March 2019, the average price was $579,377.
However, condo prices did continue to rise. The average price of a condo in March 2019 was $488,782 compared to $458, 575 in February 2019 and $476,568 in March 2018.