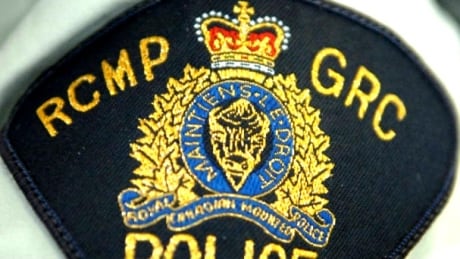 Police on Gabriola Island, near Nanaimo, are asking the public for additional information in a hit and run incident that happened earlier this week.
At around 6:30 p.m. on June 28, Gabriola RCMP officers along with BC Ambulance and Gabriola Volunteer Fire Department were called to the 700-block of North Road, where they found a young male who had serious injuries that were "consistent" with being hit by a vehicle, according to an RCMP media release.
Nearby witnesses informed RCMP officers that the suspected driver did not remain on scene and provided identifying information. A short time later, officers located and arrested a male suspect.
Gabriola RCMP have also determined that impairment is "believed to have been a factor" in the collision and are asking anyone who witnessed the incident to come forward.
"This incident could have easily resulted in a tragic loss of life. As it is, the victim likely has a long road to recovery and the driver faces serious penalties for his alleged actions," Cpl. Patti Evans, detachment commander of Gabriola RCMP, said in the release.
The male suspect, whose identity was not disclosed by RCMP, has since been released and the matter is pending before the courts.
Anyone with information on the incident is asked to Gabriola RCMP at 250-247-8333.