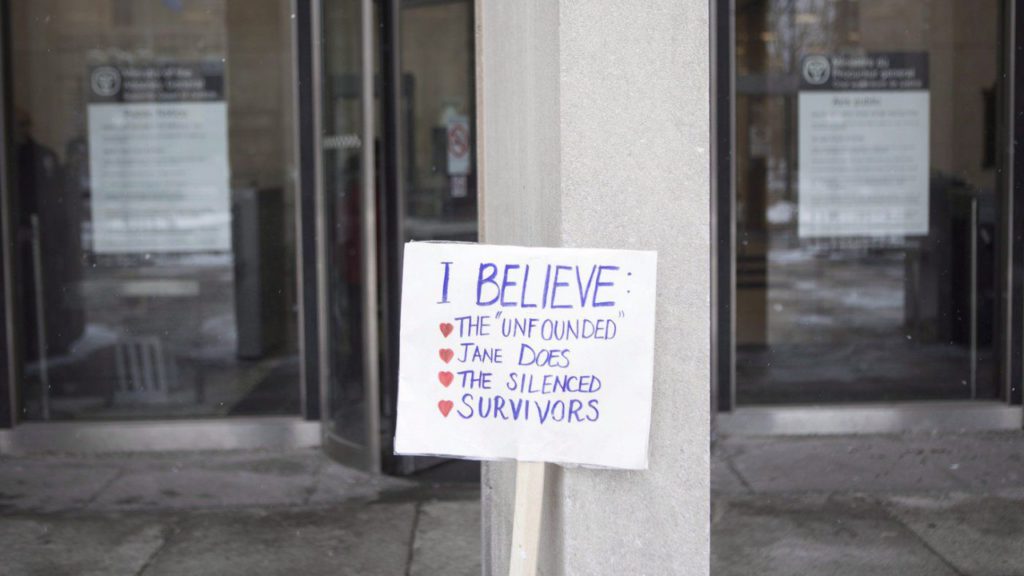 A free and confidential legal service is now being offered to people who have been sexually assaulted in British Columbia.
The not-for-profit Community Legal Assistance Society has officially launched the new program, which offers three hours of legal advice to people regardless of age, gender or income, or whether they have reported the assault to police.
Jennifer Khor, the supervising lawyer and project manager, says there are many reasons people may not report a sexual assault to police, including mistrust of police, or because they are unfamiliar with the legal system.
With funding from the federal government, she says the Stand Informed project aims to fill a "gaping hole" on the under-reporting of sex assaults by helping an "underserved" group better understand their legal options.
Kohr says the idea for the three-year pilot program began when an influx of calls came in about sexual assaults to a free service they offer on workplace harassment.
She says though the organization officially launched the project Tuesday, it was "soft launched" a few weeks ago and has already taken on clients.
"It's hard to say what the demand will be, but we're hoping that people will really come forward and seek us out," Khor said in an interview Tuesday.
Kelli Paddon, parliamentary secretary for gender equity, says in a news release that B.C. residents who experience gender-based violence should be able to access support wherever and whenever they need it.
"This program will give survivors of sexual assault the opportunity for free, accessible legal advice during a time when they may need it most, making a critical difference for many women, girls and gender diverse people across B.C."
This report by The Canadian Press was first published Oct. 17, 2023.