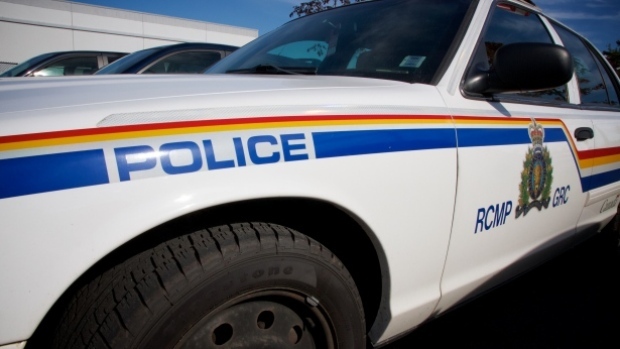 A recent drug seizure by Comox Valley RCMP also brought with it the arrests of four people in Courtenay.
On Jan. 9, two men, one woman and a youth were arrested while police seized suspected heroin, fentanyl and methamphetamines in relation to drug trafficking in the 1700-block of Cliffe Avenue.
Cash, scales, packaging materials and other trafficking equipment were also grabbed by authorities, and a vehicle was towed from the scene.
The individuals face charges of trafficking and possession of a controlled substance.
"We are continuing to use every available option to combat drug trafficking in the Comox Valley," Comox Valley RCMP Cst. Rob Gardner said in a release.
"It is very disconcerting to see young persons involved in this dangerous criminal activity."