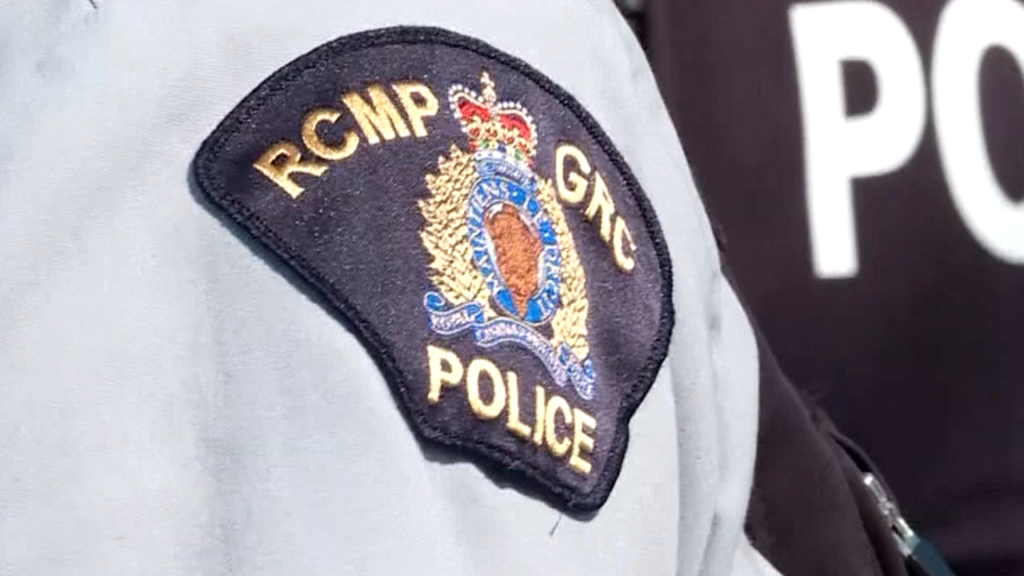 The BC Prosecution Service (BCPS) announced today that there has been a charge of assault approved against a former Sidney RCMP officer for an incident that occurred in 2020.
Const. Edward (Paul) Mittelsteadt has been approved for a charge of one count of assault contrary to section 266 of the Criminal Code, reads a release from the BCPS.
The assault is linked to an "on-duty altercation" involving an in-custody accused, says the BCPS.
The incident took place on July 12, 2020, in Central Saanich.
"The charges were approved by an experienced Crown Counsel with no prior or current connection with the officer," reads a statement from the BCPS.
The first appearance on this matter is scheduled for February 21, 2022, in Victoria Provincial Court.
At this time, the details of the assault are unknown.
More information about the guidelines for assessing allegations against peace officers can be found here.
This story will be updated when more information is learned.