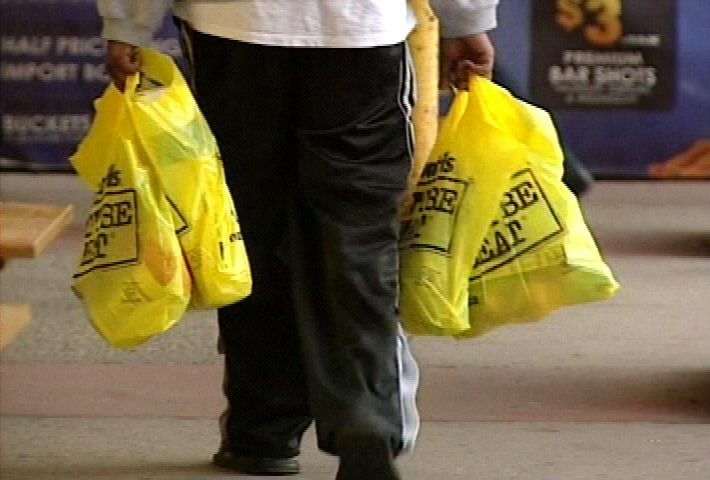 The City of Nanaimo is asking for input from residents and businesses on regulating single-use plastic checkout bags.
According to the city, the bags can be recycled but many aren't. The city said instead, the bags will end up in waterways, storm drainage systems and green systems. Others end up in the region's curbside recycling system where they can jam up recycling equipment.
"Our continued reliance on single-use checkout bags can damage municipal infrastructure, create litter in our parks and waterways and contaminate recycling or compostable waste. Regulating these bags is a priority and we are seeking input from the community on how we can successfully implement these changes," David Thompson manager of Sanitation, Recycling and Public Works Administration for the City of Nanaimo said in a statement.
The city also said although some residents intend to reuse their bags, they often wear down in pantries and under kitchen sinks before being disposed of in the landfill.
In December 2017, city council passed a motion instructing staff to create a bylaw that would ban the use of plastic bags by retailers in the City of Nanaimo to the extent permitted by law. Now the city is asking for input from Nanaimo community members and business owners.
Thompson said there is a draft bylaw in place based on the City of Victoria's Checkout Bag Regulation Bylaw. Once survey results are collected, city staff will be presenting a report to council on the best way to manage and possibly eliminate the usage of single-use plastic bags. Then a final bylaw will be created.
The Nanaimo resident survey can be accessed by clicking here.
The business survey can be accessed by clicking here.