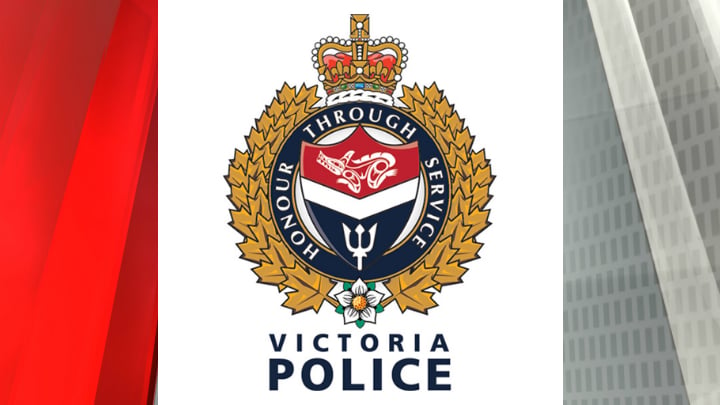 VicPD investigators are searching for a suspect after a stabbing in Esquimalt on Thursday night.
Officers were called to the 1200-block of Esquimalt Road just after 10 p.m. 
Witnesses say a man was slashed with a knife by another man.
Officers quickly located the victim who was taken to hospital with non-life-threatening injuries.
He has since been released.
VicPD say witnesses were able to provide a description of the suspect and investigators are working to identify and locate him.
If you can help. please call the VicPD non-emergency line at (250) 995-7654  or Crime Stoppers at 1 (800) 222-8477.