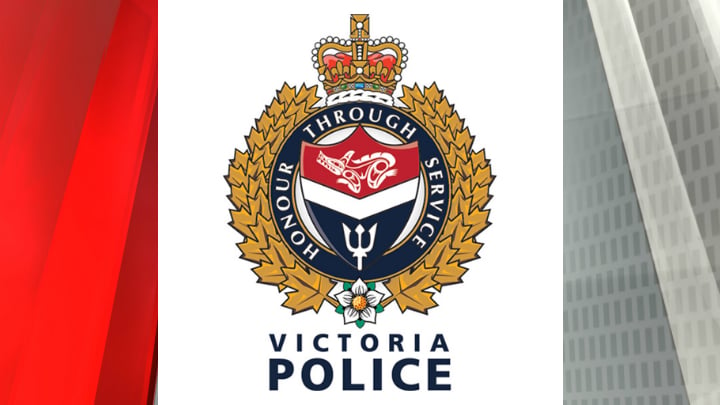 Victoria police are asking for witnesses as they investigate a fight and a stabbing that sent two men to hospital Tuesday morning.
Just after 2 a.m. on May 29, police were called to Johnson and Government streets for a report of a stabbing. When officers arrived, they found one man with non-life-threatening injuries. A second man with non-life-threatening injuries was located nearby. The two men were taken to hospital and treated.
A third man, who was not injured, was also found by police.
According to police, investigators currently believe that the entire incident began with a physical fight between the three men outside a nightclub in the 500-block of Yates Street. Police said the men left after the fight, but either by happenstance or intention, saw each other a short time later in the 1400-block of Government Street. The stabbing then occurred during the second altercation. Police said it was during the second altercation that two of the three men received non-life-threatening injuries.
Police said not all of the injuries were stabbing injuries.
All three men were taken into custody. Police believe alcohol was a contributing factor in the altercations and there is no danger to the public.
VicPD said they believe there were witnesses in the area at the time who have not come forward. Anyone who has information on the fight and stabbing and has not spoken to police is asked to call the VicPD non-emergency line at 250-995-7654. To report anonymously, call Crime Stoppers at 1-800-222-8477.