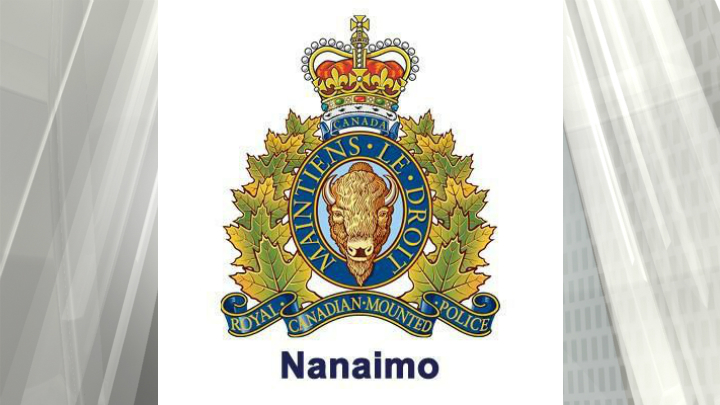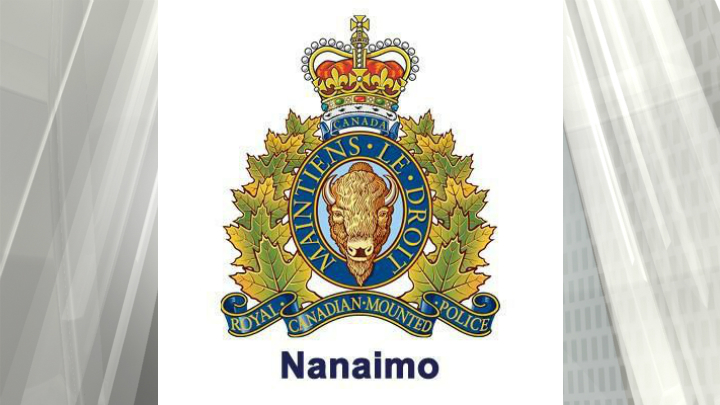 Nanaimo RCMP says both male drivers were injured, including one seriously, after two pickup trucks collided on the Trans Canada Highway Wednesday morning.
Cpl. Terry Crawford says the vehicles crashed just before 5 a.m. near Cranberry Road, just north of the Highway 19 junction south of Nanaimo.
CLOSED – #BCHwy1 due to vehicle incident at Junction with #BCHwy19 south of #Nanaimo. Assessment in progress, next update at 7:00 AM. more info here: https://t.co/WRYEDs6vCt

— Drive BC (@DriveBC) August 1, 2018
Police say both drivers, the lone occupants in each vehicle, were taken to Nanaimo Regional Hospital.
Crawford says the driver of the southbound truck had serious injuries, not believed to be life-threatening.
The northbound driver's injuries were less serious.
The road was closed until 7:30 a.m.
OPENED – #BCHwy1 following earlier vehicle incident at Junction with #BCHwy19 south of #Nanaimo. Expect delays due to congestion.

— Drive BC (@DriveBC) August 1, 2018