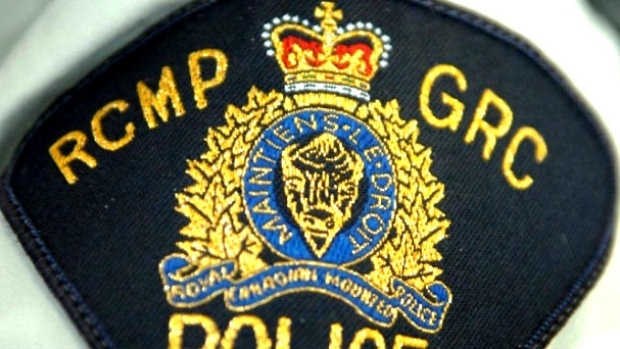 Police say a 33-year-old Duncan man is facing several charges after he allegedly wielded a knife at two stores within 10 minutes.
On March 30 at around 12 p.m., North Cowichan/Duncan RCMP were called to a business near Cowichan Way and the Trans-Canada Highway for a report of a male shoplifter who produced a knife when confronted by staff. When officers were responding to that report, they received another call about the same man who was now at a different business in the area. The man allegedly produced a knife, threatened staff and fled with approximately $40 worth of food.
Officers found the man a short distance away from the business and took him into custody without incident. The man has been charged with theft under $5,000, breach of probation, possession of a weapon for a dangerous purpose, assault with a weapon and uttering threats. The man appeared in court on April 1 and is being held in custody before his next court appearance on April 23.
The man's name and the names of the businesses have not been released by police.