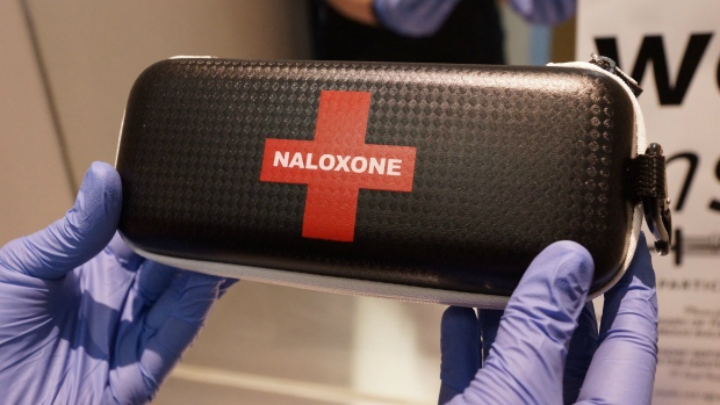 Island Health is issuing a drug poisoning and overdose advisory for Cowichan Valley after an increase in overdoses in the region.
The health authority says people using drugs face an increased risk from both injection and inhalation.
Please Share: A Drug Poisoning/ Overdose Advisory has been issued for the #Cowichan Valley. There are options for safer use. Find overdose prevention services: https://t.co/mkPVePXBQR pic.twitter.com/qnZuxnBztI

— Island Health (@VanIslandHealth) February 3, 2022
If someone encounters a person overdosing, they are advised to call 911, administer naloxone, and give one breath every five seconds.
When using drugs, Island Health advises to not use alone, and stagger use with a friend so someone can respond if needed.
People in Duncan can attend the Lookout Housing & Health Society overdose prevention site at 5878 York Road.
It is also advised to start with a small amount of the drug, then wait to see how it feels before using more.
Island Health recommends not mixing substances, as mixing can increase the risk of overdose.
If someone is using alone, they are advised to let a friend know to check up on them, download the Lifeguard app, or call the National Overdose Response Service at 1-888-688-6677.
READ MORE: Nanaimo sees overdose spike and potentially four related deaths in a week