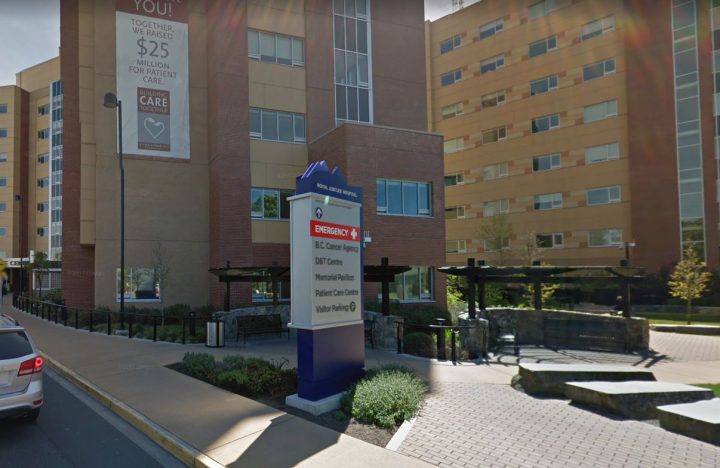 Victoria's Royal Jubilee Hospital recently received a quarter's worth of the money needed for its Campaign for Cardiac Care fundraiser: In a Heartbeat: Everyday Miracles, thanks to a generous donor.
Businessman Didar S.(Ted) Doman recently gave $800,000 to the hospital, bringing the campaign to $2.4 million, only $800,000 from its $3.2 million goal. The funds will go toward renovating the Cardiac Short Stay unit where patients recover from procedures such as heart catheterization, typically staying a day.
In a release, Doman acknowledges the effect the hospital has had on both himself and his family.
"Royal Jubilee has been front and centre in my personal cardiac healthcare for 40 years," he says. "Throughout all my cardiac experiences, I have felt incredibly grateful to have access to such world-class care. This hospital saved my life and I am very thankful for the excellent care I received here."
The renovations to the 16 -year-old hospital unit will allow for nearly 25 per cent more patients to recover in the unit and provide clearer sight lines for caregivers. Four recliner chairs will be replaced and there will be a total of 10 ergonomically superior recovery recliner chairs. The Victoria Hosptials Foundation said this will provide more efficient and improved care for patients. 
Doman's generosity helps cardiac teams provide world-class care to patients at one of Canada's most innovative cardiology departments, says Victoria Hospitals Foundation Board Chair Bruce Dyck in a release.
"Not only is Mr. Doman supporting state-of-the-art care for people who need it today; he is also making it possible for the Cardiac Short Stay unit to increase its capacity and meet current and future needs. We cannot thank him enough for this powerful gift," Dyck said.