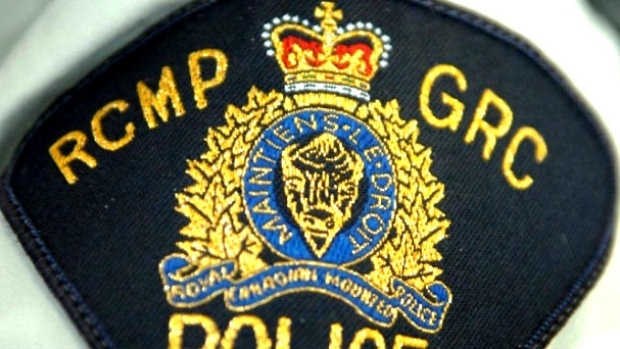 A dog has died after being left in a hot car in Langford, West Shore RCMP say.
RCMP were called to the 2700-block of Veterans Memorial Parkway at around 6 p.m. Monday night for a report of a woman trying to resuscitate her dog in a parking lot. When they arrived, they found the woman trying to resuscitate her dog but she was not successful.
Police said the woman was upset and members of the public were comforting her.
The woman allegedly left the dog for several hours where it was exposed to the heat. The woman co-operating with the ongoing BC SPCA investigation, police said. Her name has not been released and no charges have been laid at this time. West Shore RCMP are assisting in the investigation.
"We recognise this is a difficult time for the dog's owner and certainly empathize with her. We hope this tragedy may be a reminder to other owners the importance of leaving your pets at home when and wherever possible," Const. Matt Baker, media relations officer with the West Shore RCMP, said in a release.
Police are also reminding the public that the BC SPCA provincial call centre can be contacted at 1-855-6BC SCPA (1-855-622-7722). The call centre is open seven days a week, Monday to Friday from 9 a.m. to 5:30 p.m. and Saturday and Sunday 9 a.m. to 5 p.m. SPCA website at https://SPCA.bc.ca/.