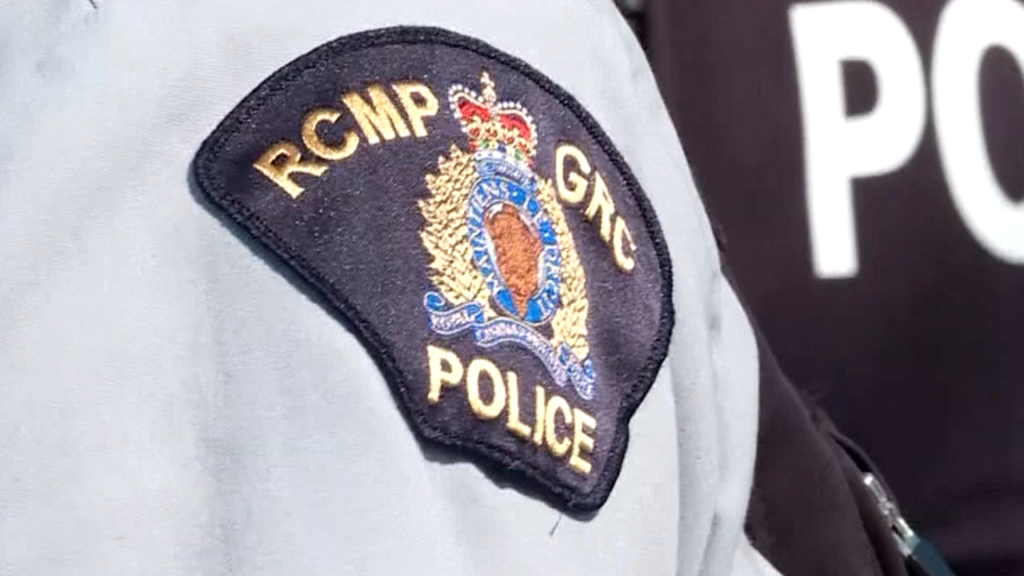 One person is injured and another is in hospital after being attacked by their family dog.
RCMP in Campbell River were called to a home on Wavecrest Road in Stories Beach on Friday, Nov. 12 just after 12 p.m. when they say a man came out of the home covered in blood.
Police say the 50-year-old male told officers the family dog had attacked him and his wife, who was still inside with the dog.
Police say they entered the home and found the man's wife suffering from multiple large gashes, punctures and blood loss caused by the family's terrier mix.
The woman was taken to hospital by BC Ambulance. Police say she is still in the hospital because of her injuries.
The dog was allegedly injured by the woman during the incident and was taken from the home by Animal Control Services, according to Campbell River RCMP.
READ MORE: Two journalists among 15 people arrested by RCMP near B.C. pipeline worksite