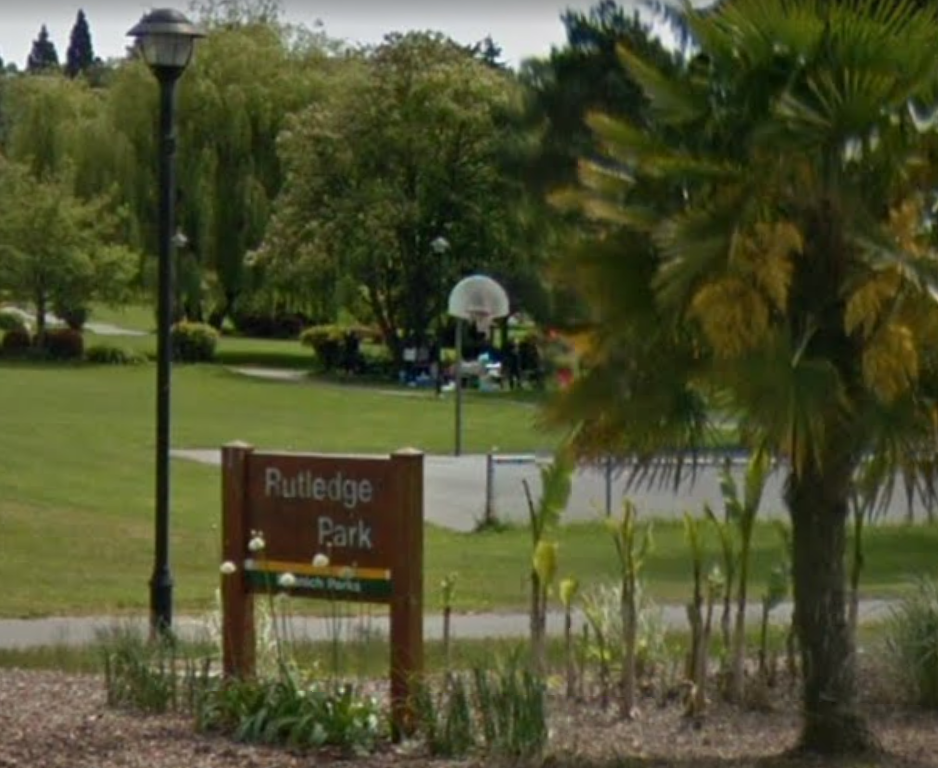 Playing at a playground is now possible in Saanich.
The District of Saanich has announced that it will reopen playgrounds within its municipal borders starting today, June 9. All 56 of the district's playgrounds will be reopened by June 10.
"We are very happy to reopen our playground facilities just in time for summer," said Mayor Fred Haynes. "We understand it has been difficult especially for the children and families while they have been closed."
Signage indicating health and safety guidelines will be installed at all playgrounds, according to the district, which is also reminding people to practice safe physical distancing and to wash their hands before and after using playgrounds.
Saanich is also asking people not to use playgrounds if they already appear busy and to limit their time on the playground if there are others waiting to use it.
"We do need to ask that families using the playgrounds continue to follow recommendations from the provincial health officer," added Haynes.
Year-round public washrooms with running water are open at Saanich parks but that more "frequent cleaning protocols" are now in place. Portable toilets, however, will not be reinstalled.
The District of Saanich closed their playgrounds on March 20 in response to the COVID-19 pandemic.
RELATED: 'We just need to educate people:' Vancouver Island municipalities close outdoor facilities