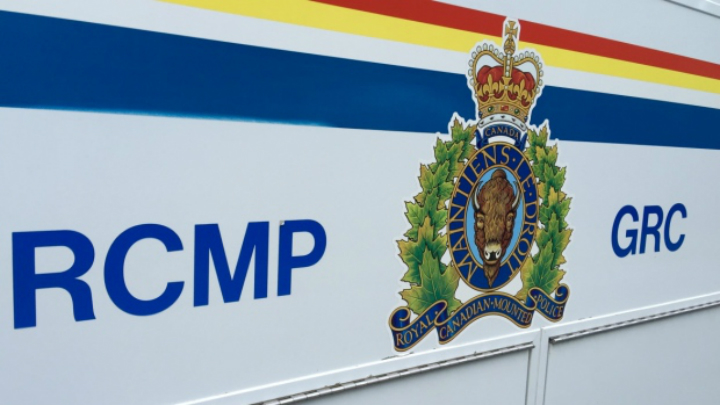 A 40-year-old man from Nanaimo is recovering in hospital from injuries he suffered after hitting a police car while riding his bike Thursday afternoon.
Nanaimo RCMP says the cruiser was going north through the intersection of Hecate and Kennedy Streets around 4:30 p.m. when the cyclist went through a stop sign and collided with the police car.
The man's injuries were not life-threatening, but B.C. paramedics arrived on the scene and he was taken to the hospital in an ambulance.
The cyclist was kept overnight for a medical assessment.
The officer involved was not hurt and the investigation continues.