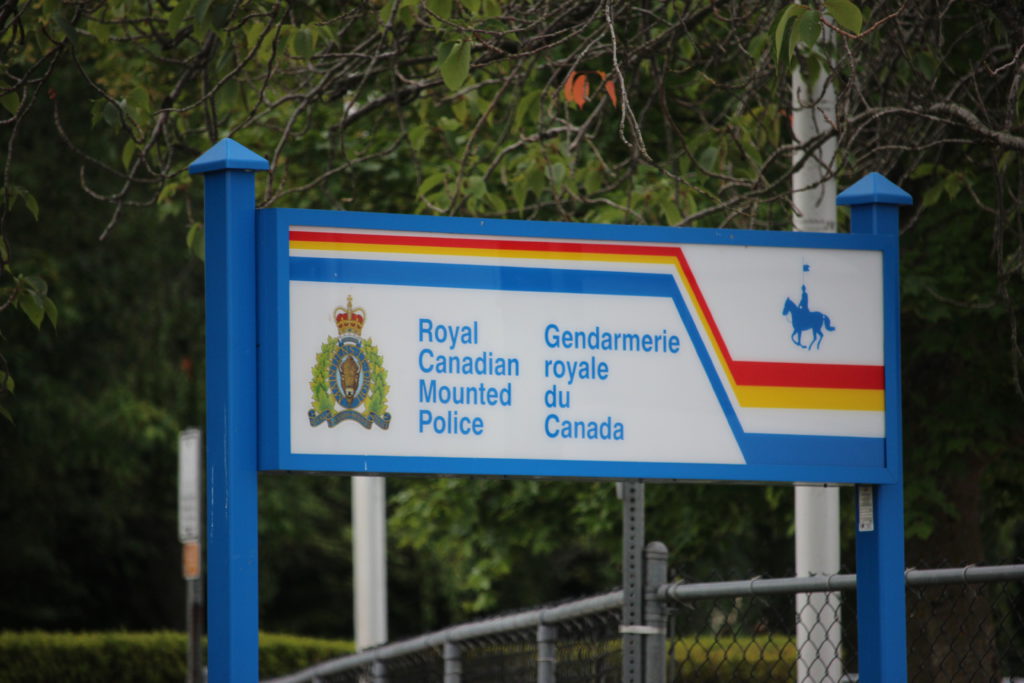 One person was arrested following the discovery of crossbows, suspected controlled substances, and other items inside a Cumberland home, say police.
According to a Comox Valley RCMP press release, officers executed search warrants at a residence located in the 2700-block of Derwent Avenue in Cumberland on April 21.
Officers entered the home, discovered and seized, multiple crossbows, weapons, more than $10,000 cash, suspected illegal substances, and associated trafficking paraphernalia.
Four vehicles, a boat, and an ATV, which will be referred to the Civil Forfeiture Office, say RCMP.
Officers then arrested one person, who was not identified.
"Residents in the Village of Cumberland brought their concerns about this residence to the local Bylaw enforcement and to the police. The execution of these search warrants is the result of working in partnership with Bylaw enforcement to address these concerns," Const. Monika Terragni, media relations officer with Comox Valley RCMP, said in a press release.
Comox Valley RCMP says their street crime unit will complete a "comprehensive disclosure package" for Crown Counsel to review and approve criminal charges.