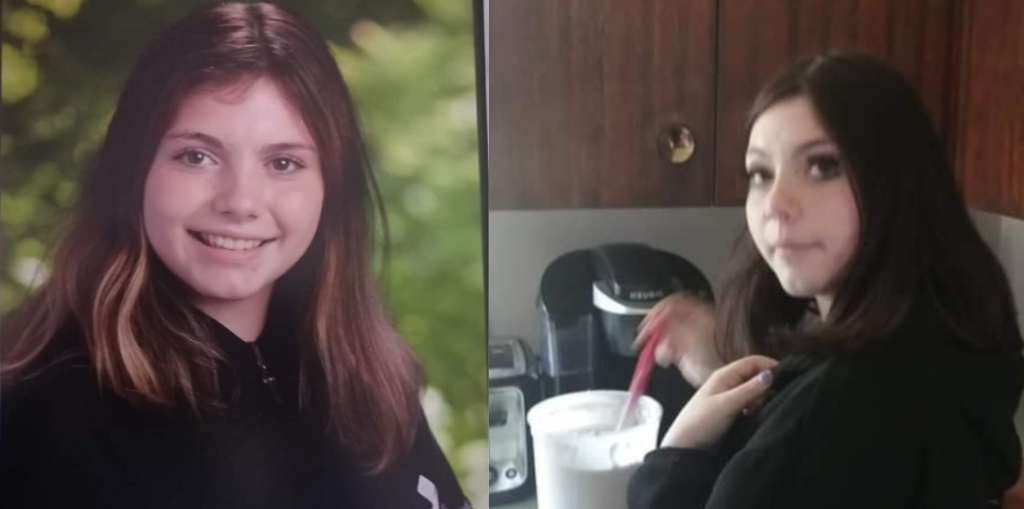 Mounties on the West Shore are asking the public for help in finding a 13-year-old girl who went missing on Monday.
Neveah Hansell was last seen Monday, May 3.
Police have released a description of Hansell in hopes someone will see her and contact them.
She's described as 4'11", 111 pounds with black hair.
She was last seen wearing a white baggy hooded sweatshirt, light blue jeans and a black backpack.
Anyone who sees the young girl is asked to contact West Shore RCMP at 250-474-2264 or Crime Stoppers at 1-800-222-8477.