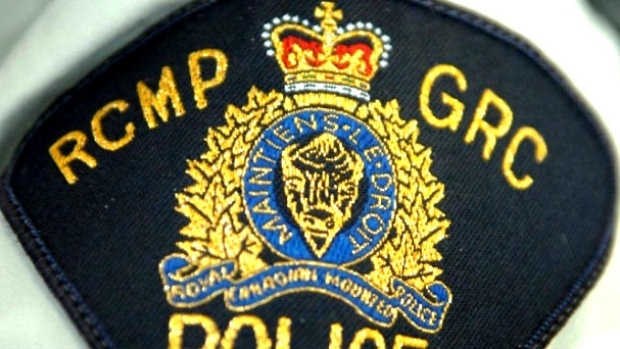 Emergency crews were at the scene of a two-vehicle crash Thursday morning on Highway 19 at Summerset Road in Nanoose Bay.
An official with the Nanoose Volunteer Fire Department says 13 firefighters, ambulance and police responded with one of the vehicles going down an embankment.
@DriveBC_VI @DriveBC #BCHWY19 #Summersetroad MVI in progress effecting north bound lanes. use fast lane please. slow lane is blocked

— Nanoose Fire Dept (@NanooseVFD) September 13, 2018
Officials say the northbound lane of Highway 19 was affected, but traffic was slowly moving through towards Parksville. By 10 a.m., fire crews had left the scene and the northbound lane was cleared.
No details have been released on any injuries from the crash.