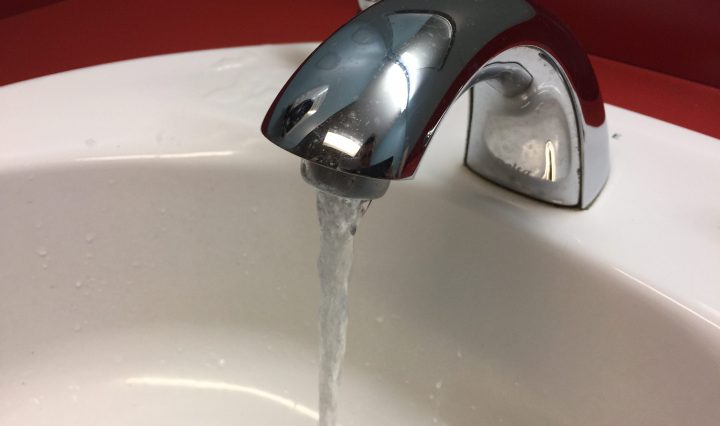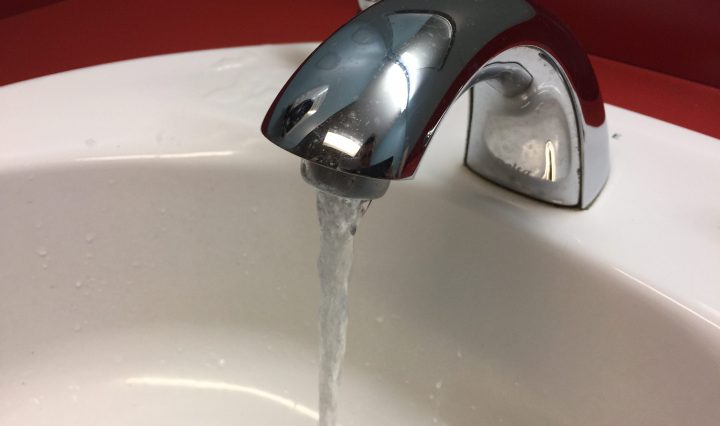 The Capital Regional District says residents in the Highlands Water Service Area on Salt Spring Island are under a Boil Water Advisory.
Crews were excavating to repair a leak in the system when positive pressure was lost, possibly resulting in materials contaminating the pipe.
The CRD says there are 244 connections on the system that are expected to be affected.
A map of the service area can be found here.
The advisory will remain in place until samples of the water are sent to Island Health and both parties are satisfied the drinking water doesn't pose a health concern.
The CRD says it may be a few days before the advisory is lifted.
Health officials say all drinking water should be boiled vigorously for one minute.
More information on what to do during a boil water advisory can be found here