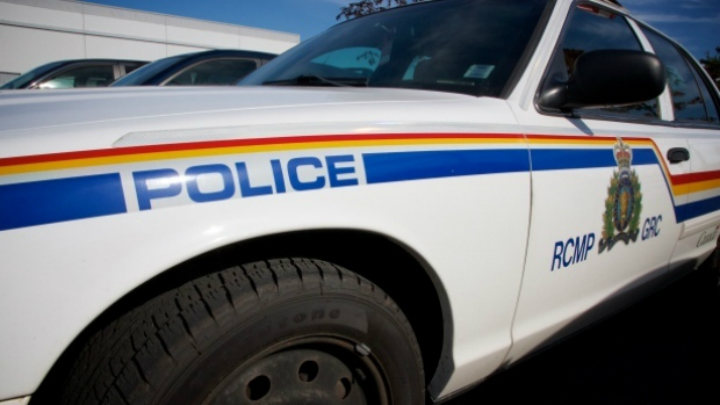 A Comox Valley RCMP officer has been charged with a single count of assault.
B.C. Prosecution Service announced Monday that Constable Geory Penner was charged as a result of an incident on Nov. 7 of last year.
Cst. Penner, along with the provincial government, are named in a civil suit filed by a Comox resident who is claiming damages as a result of an incident that occurred following a traffic stop in Comox on Nov. 7 2017.
Court documents from the suit say Oliver Cosette was pulled over around 1 p.m. by Cst. Penner.
In Cosette's statement of claim Penner at one point allegedly pulled him to the ground, forced his hands behind his back and choked him.
Cosette is claiming, among other things, damages for pain, anxiety and emotional distress. The allegations have not yet been proven in court.
Penner will appear in Courtenay provincial court on May 31st for the assault charge.