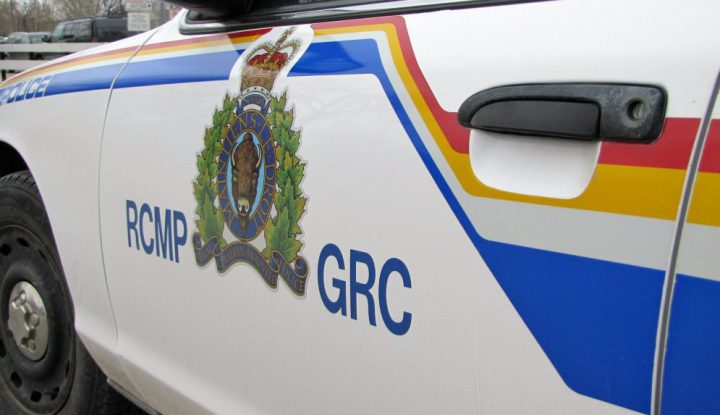 On Monday around 2:30 p.m., Comox Valley RCMP says two children were on their way home from school when a man standing beside his vehicle tried to talk with them.
The man was parked on 1st Street by Bood Road in Courtenay.
The two children were riding their bikes and believe they heard the man ask them where they lived before he got into his vehicle and followed them home.
These two children didn't speak with the man but described him as an older man with white/greying hair. Comox Valley RCMP Cst. Monika Terragni said in a statement.
When they got home, they told their mother but by the time she went outside to look for the man, he was driving away she added.
The vehicle is described as a bigger light beige SUV.
The Comox Valley RCMP are looking for any witnesses to this encounter.
Anyone with information is asked to contact the Comox Valley RCMP at 250-338-1321 or Crime Stoppers at 1-800-222-8477.