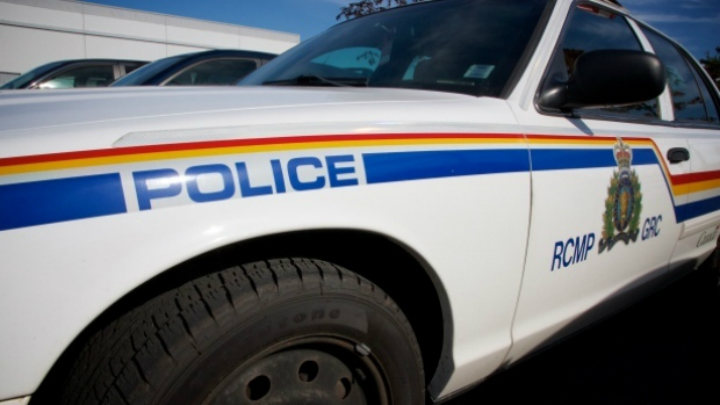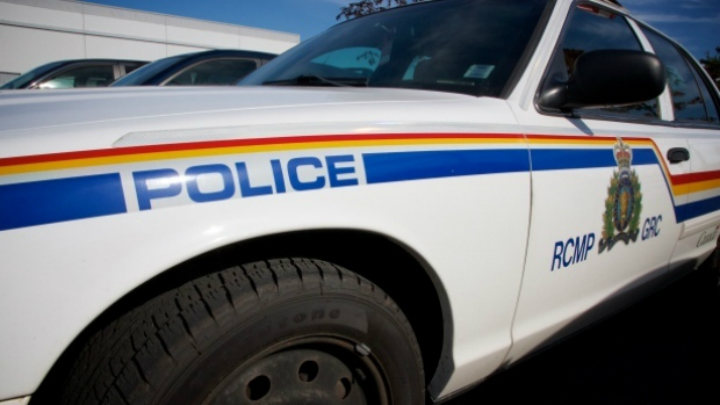 Comox Valley RCMP have executed a search warrant at a marijuana dispensary in Courtenay that had just opened a few days ago.
RCMP searched the store on Oct. 4. Const. Rob Gardner, RCMP media relations officer with the Comox Valley RCMP said police believe the storefront, which is located in the 300 block of 4th Street, opened on Oct. 1. Three people were arrested in the business. Marijuana, marijuana derivatives and cash were seized by officers.
Police said charges are pending and the business was also found to be operating without a business licence.
"There is no legal mechanism in Canada which allows for 'medicinal marihuana dispensaries' or 'compassion clubs' to sell marijuana to the public, regardless of whether or not the purchasing individual[s] have licenses to possess marijuana or whether or not the vendor has a licence to produce marihuana" Gardner said in a release.