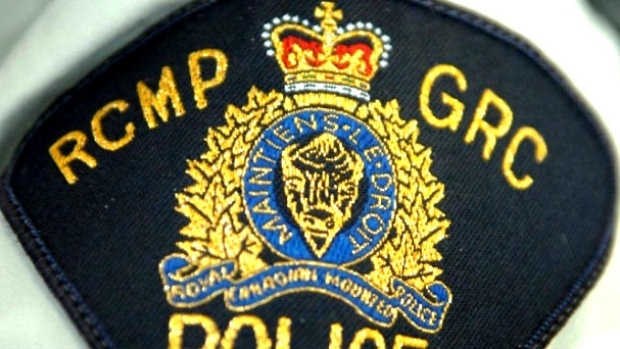 <
Sooke RCMP say 38-year old Gregory Brotherston of Colwood has been charged in connection with a violent home invasion in Sooke on Saturday.
Officers responded to a home on the 6100-block of Sooke Road at 2:05 a.m. on Feb. 9.
They found a man who had been severely beaten and had suffered injuries to his face and head. He was taken to hospital but has since been released.
Sooke RCMP say they arrested Brotherston, the son of former Highlands councillors Ken and Marie Brotherston, on Monday.
He is charged with aggravated assault, robbery, and break and enter with intent to commit assault.
Brotherston appeared in provincial court in Colwood and has been remanded in custody.
He will next appear in provincial court on Feb. 21.
Police are also searching for a second male they say was with Brotherston at the time of the alleged home invasion and are appealing to the public for information.
They believe the suspects arrived and left the scene in a vehicle.
Any person who saw any suspicious activity in the area between approximately midnight and 2 a.m. on  Saturday, Feb. 9 is asked to call Sooke RCMP at 250-642-5241 or Crimestoppers at 1-800-222-8477.