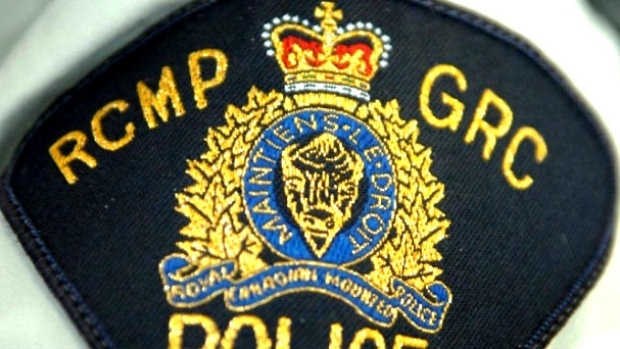 West Shore RCMP responded to a 32-year-old man target shooting with a crossbow on a Colwood beach on Thursday evening.
Officers were called to the Esquimalt Lagoon around 6:45 p.m. following reports of a man and woman with a weapon.
They found the pair sitting on the beach with a crossbow, and located a target block down the beach.
Officers also found several cans of beer around the man and the woman.
They were issued a $230 ticket for the open liquor, police also seized the crossbow.
The investigation continues.