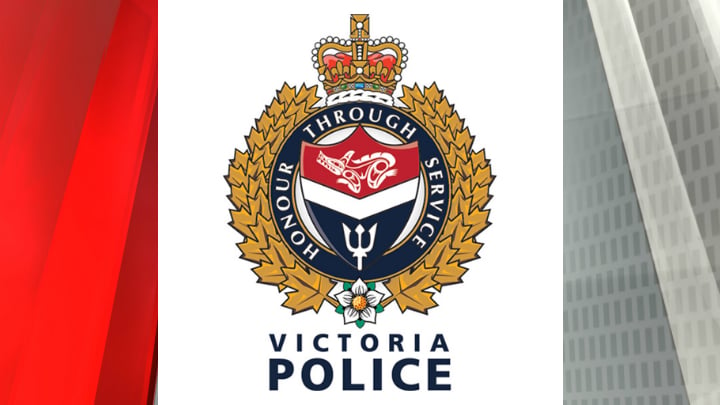 A Tuesday evening collision in Victoria landed a police officer in hospital with non-life threatening injuries.
Victoria police said just before 6:30 p.m. on April 10, an officer was responding to a domestic assault call.
According to police, the officer was going north on Quadra Street in a police car that had lights and a siren on. VicPD said all vehicles had stopped for the police car when a vehicle going west on Hillside Avenue hit the police car on the passenger side.
Both occupants of that vehicle were looked over by emergency crews and did not have any injuries. The police officer was taken to hospital and was released Wednesday night with non-life threatening injuries.
The investigation into the crash is ongoing.