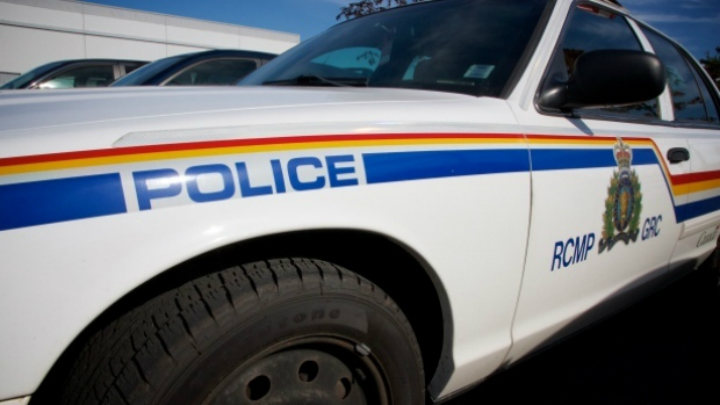 The RCMP are considering charges following a fatal accident in Parksville involving a motorcycle on Smithers Road Monday.
The 48-year-old motorcyclist crashed into the side of the privately owned bus that police and witnesses say was blocking the entire road around 10:20 p.m.
The Parksville man succumbed to his injuries on the scene, police say the charges being considered are in reference to the bus.
The incident is still under investigation.