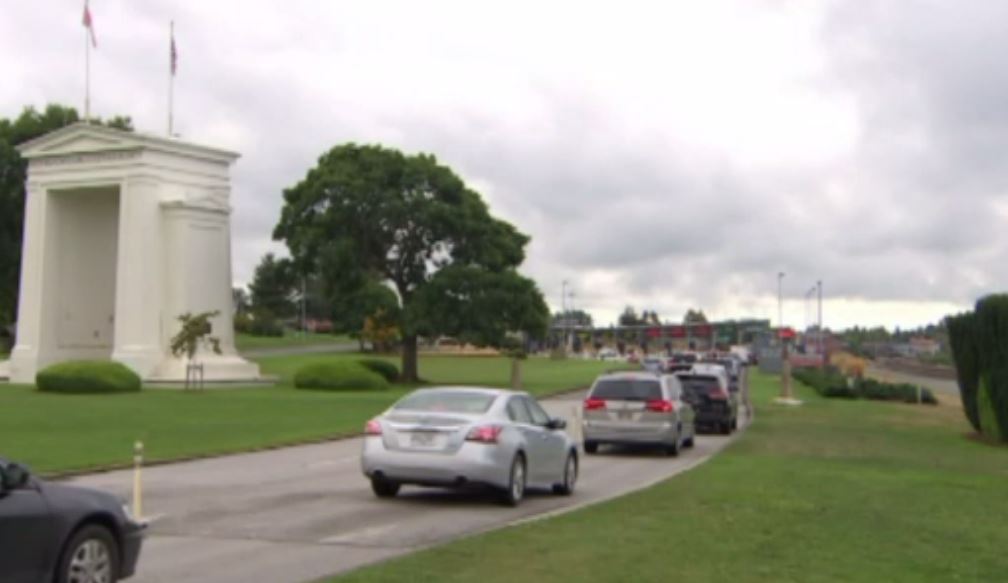 The border closure between Canada and the United States will remain in place for at least one more month, according to the federal government.
The border shutdown, which has halted non-essential travel between the two countries for the majority of the pandemic, will now be extended for an additional 30 days.
This means the closure will be extended until September 21, says Canadian Member of Parliament Bill Blair.
We are extending the reciprocal restrictions at the Canada-US border for another 30 days, till Sept. 21, 2020. We will continue to do what's necessary to keep our communities safe.

— Bill Blair (@BillBlair) August 14, 2020
Blair confirmed the news on Friday morning on Twitter.
"We will continue to do what's necessary to keep our communities safe," the MP said in a tweet.
The ongoing messaging from Prime Minister Justin Trudeau on the border closure is that it will remain closed for as long as it needs to be.
Despite the border being closed to non-essential travel, commerce, trucking and trade have continued with the idea that maintaining business between the two countries is essential for the economy.
Although trade has continued, movement of goods across the border could become a lot more expensive in the future.
Recently, President Donald Trump announced the U.S. would be imposing tariffs on Canadian aluminum – a sign that experts believe to be indicating a rise in U.S. protectionism.
The Canadian government responded by imposing $3.6 billion in retaliatory tariffs of its own.