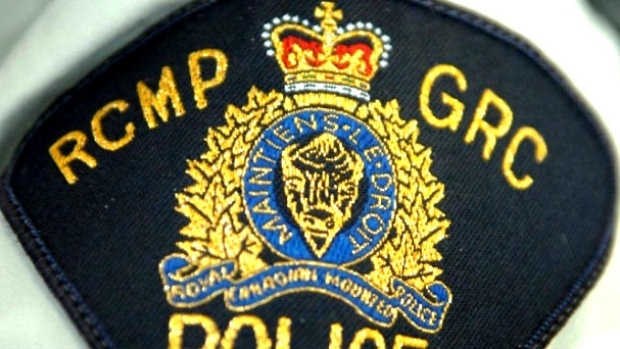 A suspicious radio transmission where a girl could be heard saying "help my dad" on a channel twice Friday has been found to be accidental.
Campbell River RCMP say after turning to the public for help one tip on social media lead them to the man whose corporate radio was involved in the incident.
Officers made contact with the man and his children in the Courtenay-Comox area and found no one was hurt.
"It was a good learning lesson for us… good practice… [there was] lots of cooperation," said Sgt. Dave Johnson from Campbell River RCMP.
"Thanks to the public for the tips."
On Friday around 3 p.m. police say the transmission was reported to them.
A girl was heard on the radio channel stating "help my dad" twice, a local company monitoring the channel responded and the female stated that her name was "Connie" and her dad was "Ty" and that  "he is the boss".
The transmission was off a repeater on Mt. Washington, meaning the transmission could have originated anywhere from Comox to Sayward.