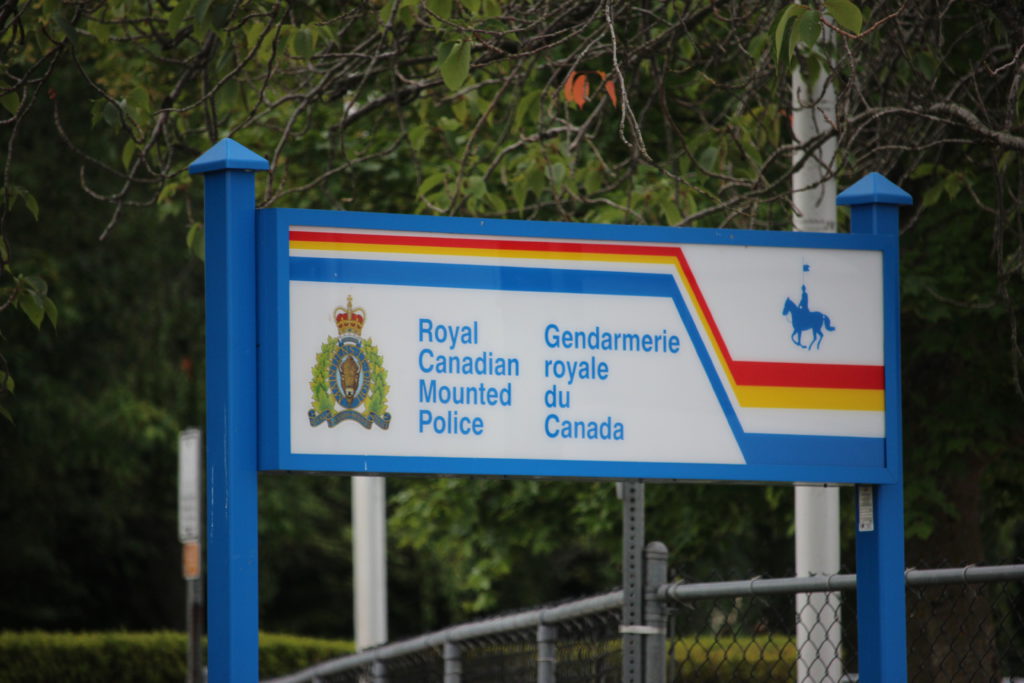 Nicholas Pescod/CHEK News
A Campbell River man wanted a waffle iron so badly that he decided to steal one, police say.
RCMP say officers arrested a 27-year-old man for allegedly stealing a waffle iron from a business in Campbell River on Feb. 3.
The suspect, according to RCMP, had been released on court-ordered conditions just two hours before he was caught stealing the waffle making machine.
His previous arrest was for a theft that took place the day before.
The 27-year-old unidentified man was arrested and charged with theft under $5,000.
He remains in police custody.
MORE: Dyson hand dryer worth $1,100 stolen from Oak Bay bathroom