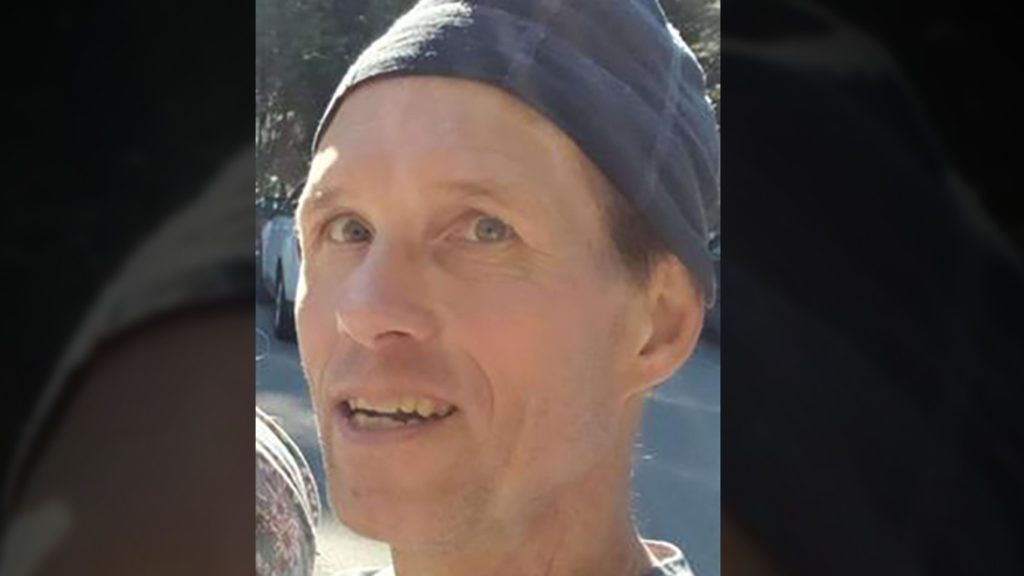 A man found dead near the Lochside Regional Trail in Saanich has been identified as missing man Timothy Mackness, according to police.
Mackness, 59, was last seen Sept. 20 near Quadra Street and McKenzie Avenue in Saanich. His body was discovered Oct. 6 in the same area, just off the trail.
Investigators say his death is not considered suspicious.
"Our condolences go out to the family and friends of Mr. Mackness. At this point, the BC Coroners Service will assume conduct of the file," said Det.-Sgt. Damian Kowalewich.
At the time of his disappearance, police said Mackness was "high-risk," a term used when officials say someone's health or well-being may be in danger due to physical or mental illness, addiction, disability or age.