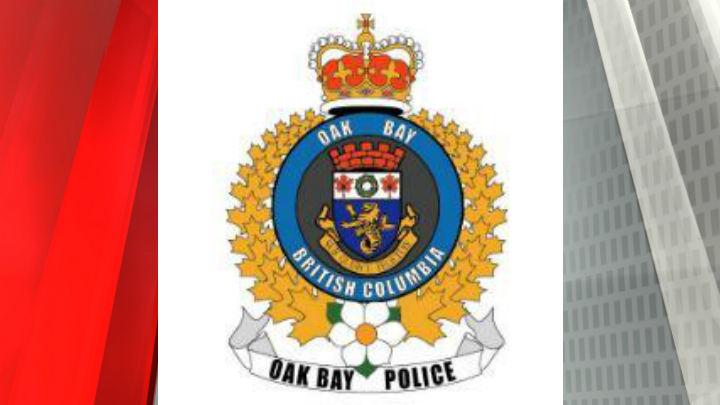 The Oak Bay Police Department and the B.C. Coroners Service say a body has been found by a Cowichan Search and Rescue team near missing Oak Bay Senior Gladys Barman's vehicle.
Officials are working to confirm the identity of the deceased person.
The body was found 11-kilometres from her car — found originally on July 22 on a remote logging road.
The Lake Cowichan RCMP, RCMP Forensic Identification Services, and the a Coroner coroner attended the scene.
The Oak Bay Police have updated the next of Kin of Ms. Barman on this development and they are asking that their privacy be respected at this time.
The Cowichan Search and Rescue Team had suspended their search days ago, but as temperatures cooled, they re-engaged with their search dogs and continued their efforts.
The BC Coroners Office Service is now leading the investigation.
Barman was last seen the morning on July 5 at a Petro Canada gas station on West Saanich Road. She was driving a green 2002 Honda Accord.
Barman's Honda was found behind Lake Cowichan on the logging road on July 21 by an off-road motorcyclist, but Barman was not with her car.
The RCMP confirm that this incident is not connected to the announcement Wednesday that a missing 71-year-old man found dead recently, who was last seen in Lake Cowichan.
READ MORE: Search called off for missing Oak Bay senior Gladys Barman