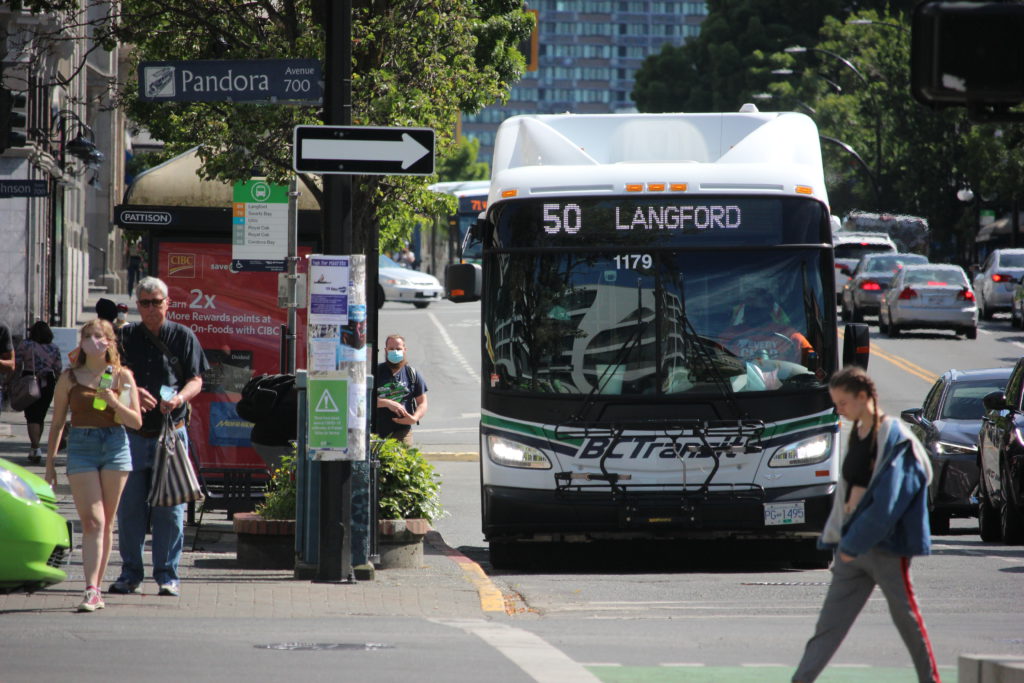 BC Transit has announced that it will be offering free rides on buses in the Victoria Regional Transit System in honour of Earth Day.
Ridership on all buses in Victoria, including both conventional and handyDART services, will be free on Friday, April 22 in recognition of Earth Day.
BC Transit says that Earth Day highlights the importance of sustainability and encouraging people to take public transit is one way that can help to make a difference and protect the environment.
BC Transit notes that its Low Carbon Fleet Program is currently underway and the organization is aiming to have a zero-emission fleet by 2040. The program supports provincial targets for GHG emissions and aligns with CleanBC.
Currently, BC Transit's fleet includes more than 240 Compressed Natural Gas buses. Victoria will also be the region that will see the first battery-electric buses as well.
More information on BC Transit's future zero-emission fleet and sustainability initiatives is available here.