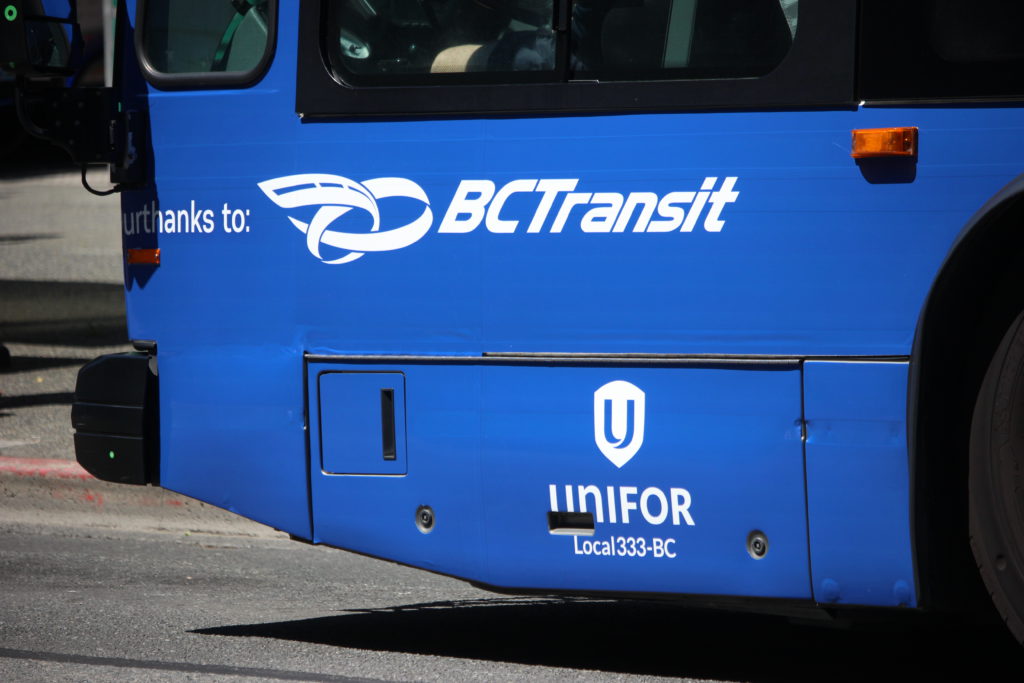 A labour shortage has BC Transit warning of upcoming cancellations in the Comox Valley.
An announcement made on June 2 by the transit company says a shortage of workers will likely impact some of its services and is expected to last a week.
No one specific route is facing a definite cancellation. Instead, the transit agency will decide on cancellations depending on demand, making adjustments as needed.
"Once a trip cancellation has been confirmed, alerts are issued on BC Transit's website," reads the statement from BC Transit.
"Customers are encouraged to use NextRide and the Transit App."
Another helpful resource is the Customer Advisory page on the BC Transit website. Riders in the Comox Valley are being encouraged by BC Transit to keep a close eye for any alerts until the labour shortage has been filled.
BC Transit adds that it's working hard alongside its operating partner in the region, PWTransit, to fill the vacant roles.
Those interested in driving in the region are encouraged to apply online.
Being a spare transit driver for PWTransit pays between $21.18 to $28.48 an hour and has several requirements:
A valid Class 1 or 2 driver's license with Air Brake endorsement
Driver's abstract with no more than three demerit points
Willingness to undergo drug and alcohol screening
Clear criminal record
Must be organized, punctual and reliable
Possess excellent driving skills and habits
Ability to read maps and navigate
Ability to communicate effectively
A good knowledge of the local area is a definite asset
Willing to work shifts, including split shifts, weekends and statutory holidays as necessary
RELATED: BC Transit launches Pride bus in Victoria ahead of parade