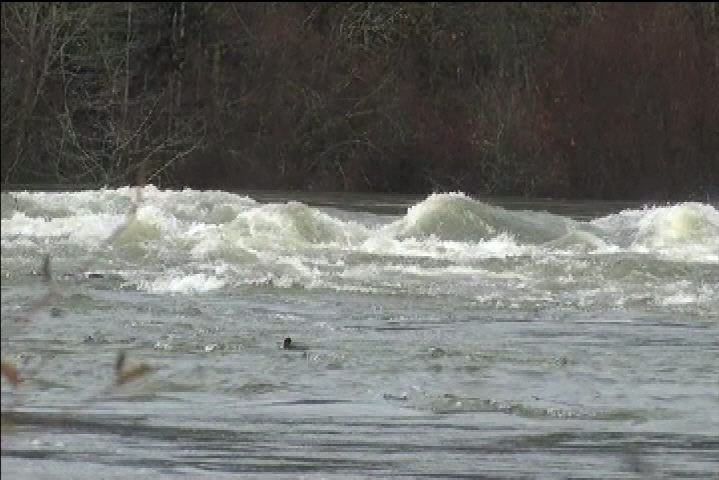 The public is being urged to stay away from riverbanks for the next couple of days.
The British Columbia River Forecast Centre is warning municipalities that river water levels are expected to increase throughout southern Vancouver Island, including the District of Sooke, until at least Thursday, as heavy rains are forecasted for the region.
Water levels are expected to remain high until Nov. 5.
READ MORE: Rainfall warning in effect for west Vancouver Island, parts of east Vancouver Island
"The public is advised to stay clear of the fast-flowing rivers and potentially unstable riverbanks during the high-streamflow period," Kenn Mount, chief of the Sooke Fire Rescue Department, said in a press release posted on the District of Sooke's website.
Sooke, according to the release, was specifically notified by the provincial agency about river levels potentially rising throughout southern Vancouver Island.
Although the greatest rainfall is anticipated to occur in Tofino, rain is expected to hit Sooke over the next couple of days.