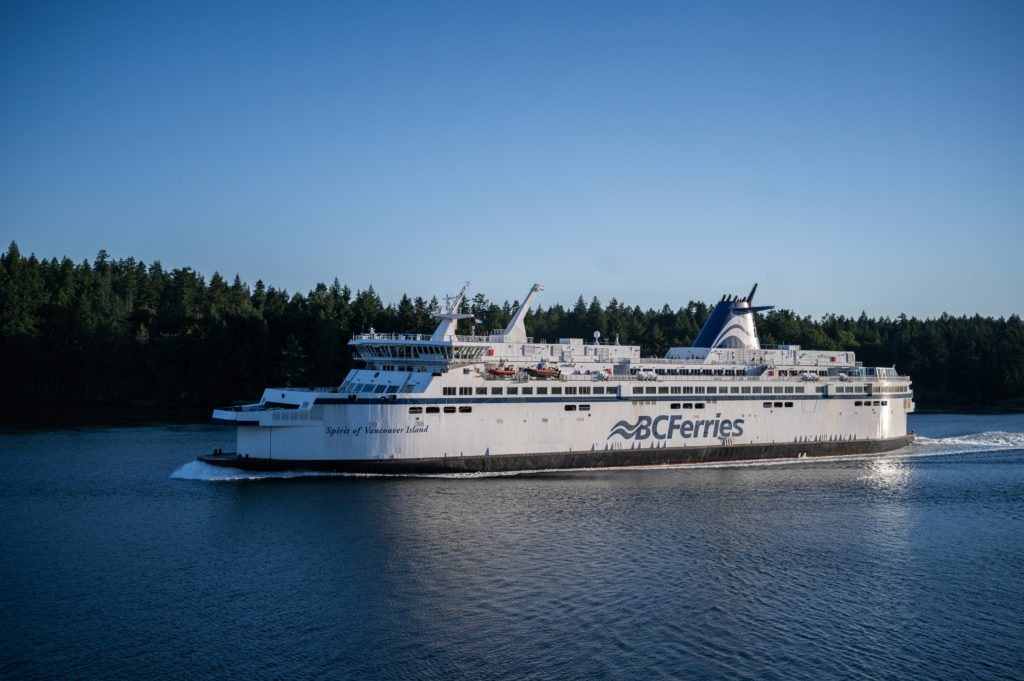 BC Ferries has announced it will be removing a 0.5 per cent fuel rebate from passenger fares beginning in December.
The ferry company says the removal of the rebate, which will take effect on December 1, is a result of the rising cost of fuel as well as changing market conditions.
The change will result in customers no longer receiving a rebate of 10 cents for adult passengers and 30 cents for a vehicle on the major routes between Vancouver Island and Metro Vancouver.
For inter-island routes, the rebate being removed is approximately 5 cents for an adult and 10 cents for a vehicle.
BC Ferries says it has been using a fuel rebate/surcharge mechanism to manage the volatility in the price of fuel for the last 17 years. When fuel prices are lower, customers receive a rebate on fares. On the other hand, when fuel prices are higher, BC Ferries charges a fuel surcharge specifically designed to cover the additional cost of fuel only.
According to BC Ferries, the company does not benefit financially from surcharges or rebates.
"BC Ferries has made significant investments to reduce its consumption of fuel and use alternative, lower cost fuels, such as liquefied natural gas to replace the use of diesel fuels," reads a statement from the company.
The transportation service has also started introducing battery-equipped, hybrid-electric ships as part of its Island Class series. These new vessels are designed for future full electric operation when shore charging infrastructure can be installed in B.C. 
The fuel rebate will be removed on all routes with the exception of the Port Hardy – Prince Rupert, Prince Rupert – Haida Gwaii and Port Hardy – Central Coast routes. BC Ferries indicates that these routes have a separate mechanism pertaining to the cost of fuel and the rebate will remain at 1.5 per cent until further notice.