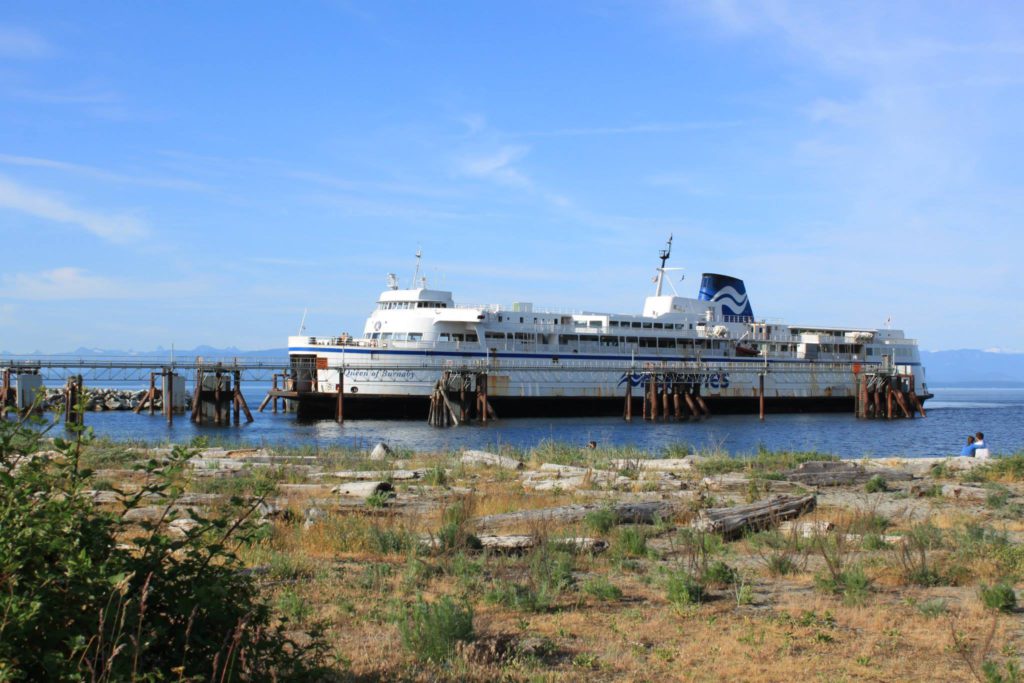 Nicholas Pescod/CHEK News
BC Ferries says on March 1 it will be adding a fuel surcharge of one per cent to ticket costs in response to the rising fuel costs.
The ferry corporation says this will amount to an additional cost of 55 cents for a vehicle on the Vancouver to Vancouver Island routes, and 15 cents per adult on the same route.
BC Ferries says that the company has been using fuel surcharges and rebates in response to fuel costs for 18 years.
While there are periods with neither a surcharge or rebate, when fuel costs are lower passengers are provided with a rebate, and when they are higher a surcharge is added.
The company says it does not benefit financially from surcharges or rebates.
This applies to all routes except for Port Hardy – Prince Rupert, Prince Rupert – Haida Gwaii and Port Hardy – Central Coast routes.
On those routes, rather than a fuel surcharge, the current 1.5 per cent fuel rebate will be removed effective March 1.
BC Ferries says it has taken steps to reduce its fuel use, and instead use lower-cost fuels like liquified natural gas.
The company is also introducing battery-equipped ships designed for future full electric operation when shore charging infrastructure can be installed in B.C.