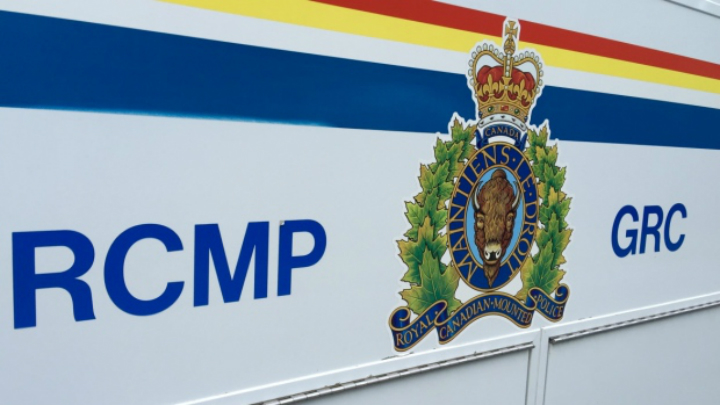 A suspect is in custody in connection with a robbery at a Port Alberni bank last weekend.
Police were called to the Royal Bank at 2925 3rd Street on Saturday at 11:10 a.m.
Officers on scene arrested a 22-year old man without incident.
The suspect faces charges of attempted robbery, uttering threats, possession of a weapon and mischief.
RCMP also say he was apprehended under the Mental Health Act.
The investigation continues.