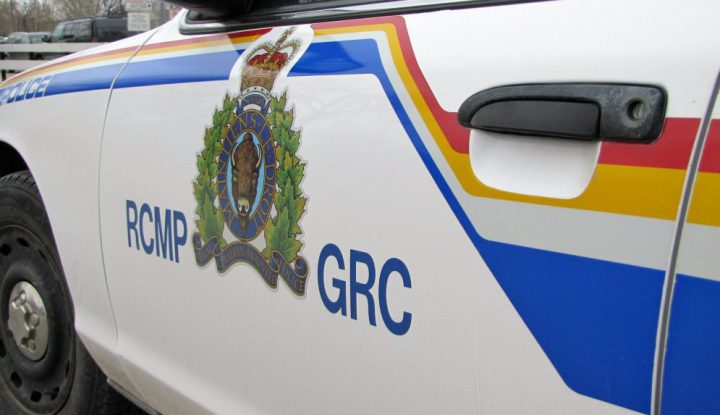 A 38-year-old man was told he is prohibited from being on Vancouver Island after being arrested in possession with a stolen bait bike in Nanaimo.
RCMP says around noon last Tuesday, the male with no fixed address was arrested in the Cypress Street area by Task Force officers.
At the time of his arrest, the male suspect was the subject of 11 arrest warrants throughout Alberta and had been before the courts for several violent offences.
At a judicial bail hearing that day, the man was charged with one count of possession of stolen property and is due in court June 4 in Nanaimo.
He was released on a recognizance of bail and a condition for the release included not to be on Vancouver Island other than to go to court.
"This should be a good reminder to anyone intent on travelling to our fair city and engaging in criminal activity – you're not welcome here," Nanaimo RCMP Cst. Gary O'Brien said in a statement.
"You should make other travel arrangements and remove Nanaimo as a destination point."
According to an RCMP release, the accused was driven by officers to the Departure Bay ferry terminal and was put on the next outbound ferry.