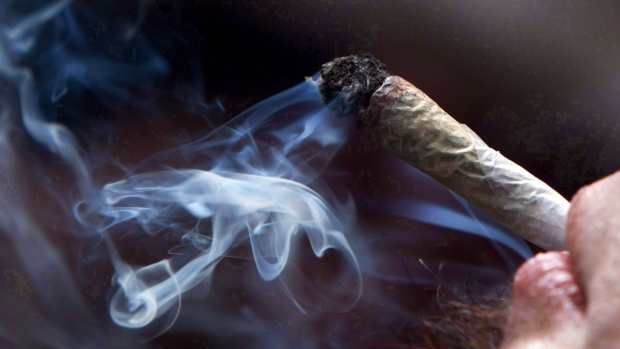 Incoming marijuana legislation heralds momentous change for the approach to pot, but Premier John Horgan questions if everyone will buy into the new legal system this summer.
Legislation regulating recreational marijuana in B.C. is expected to be introduced Thursday. The province is one of the last in Canada to table its marijuana rules as the country adapts to legalized pot.
Horgan said he expects the country to go through an extensive marijuana learning curve that will see some embracing the ability to purchase pot legally at private or government stores while others may stick to illegal suppliers.
"This is a massive change in how the people of B.C. and the people of Canada, in this case, interact with what has been to this point in time a controlled substance," said Horgan.
He said he expects the government will have to amend and modify its regulations as people get used to the new legal marijuana market.
Horgan said he's curious to see if people accept the new regulations and buy from government-sanctioned suppliers or if they continue to seek out local dealers, making a reference to a fictional character who sells pot named Betty.
He said some people may say "I'd prefer to support Betty rather than Shoppers Drug Mart or the dispensary X or Y. There are going to be people who hold fast to their traditional ways."
Solicitor General Mike Farnworth said the province's legislation will not be set in stone.
"This is not something that is going to end with the introduction and passage of legislation, but rather is going to be an ongoing evolutionary issue for quite some time to come," he said.
Farnworth said the marijuana regulations will require periods of fine tuning.
The B.C. government has already announced that marijuana sales will be allowed through both public and private stores to buyers who are at least 19 years old. Retailers will be prohibited from selling marijuana in stores that also sell alcohol and cigarettes.
Farnworth said the legislation in B.C. will not include a definitive pricing policy.
Source: Canadian Press