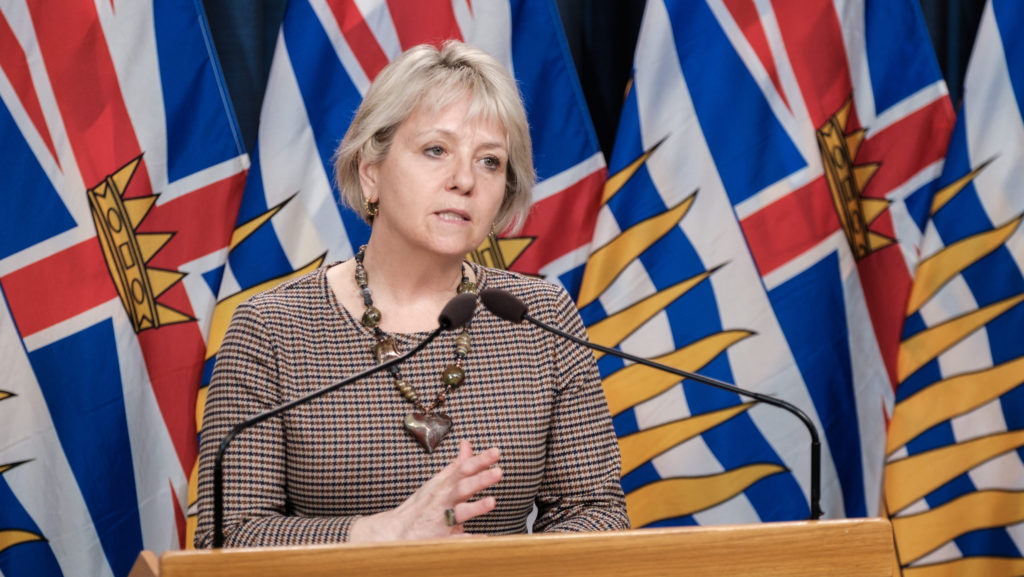 British Columbia health officials are reporting 258 new cases of COVID-19 for the entire province over the last 24 hours with 49 linked to the Island Health region.
In a statement released to the media, Dr. Bonnie Henry says that 334 are in hospital with 35 people in critical care as a result of the virus.
Since Monday's numbers, there have been 37 new cases of COVID-19 in the Vancouver Coastal Health region, 76 in the Fraser Health region, 49 in the Island Health region, 85 in the Interior Health region, 11 in the Northern Health region and zero new cases for people who reside outside of Canada.
B.C. health officials note that due to the numbers being provisional an update on the latest number of deaths from the virus will be provided next on Thursday, April 7.
Also as of Tuesday, the total number of cases in British Columbia over the course of the pandemic has reached 357,758.
As for the Province's total vaccination program, B.C. has now administered a total of 11,508,767 doses of COVID-19 immunizations.
Also during Tuesday's update, B.C. reported new COVID-19 outbreaks at two facilities, one of them located in the Island Health Region — Cowichan District Hospital, which is an acute care facility.
Editor's note: B.C. has abandoned providing data about active cases and access to testing has been limited throughout much of the pandemic.