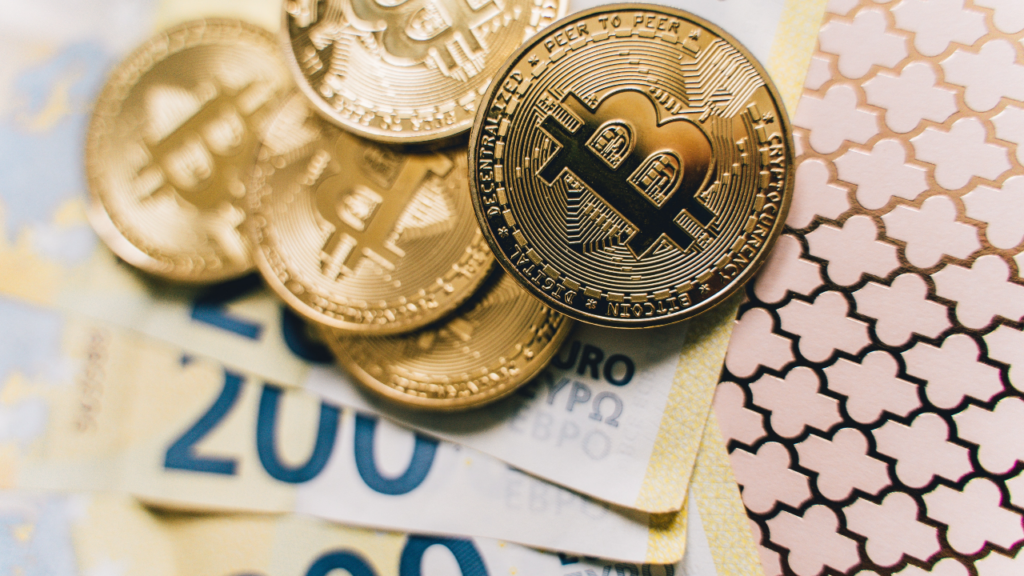 The cryptocurrency mining industry in British Columbia could have a hard time powering operations for the next year-and-a-half after the province announced it will seek to deny connection requests from any new projects.
The move is aimed at preserving electricity supply, the province said in a news release Wednesday.
Cryptocurrency is a decentralized form of virtual currency that is not managed or controlled by banks or governments. "Mining" it involves using dedicated computers to perform complex calculations to create new "coins."
Mining drains massive amounts of electricity from BC Hydro in order to run and cool the high-powered computers it requires, Energy Minister Josie Osborne said in a statement.
"We are suspending electricity connection requests from cryptocurrency mining operators to preserve our electricity supply for people who are switching to electric vehicles and heat pumps, and for businesses and industries that are undertaking electrification projects that reduce carbon emissions and generate jobs and economic opportunities," she said.
In addition to new mining projects being locked out of the power grid, projects in early stages of the connection process will also be rejected. Currently operational mining projects and a small number that are nearly up and running won't be affected.
RELATED: B.C. residents losing millions to crypto frauds on social media, dating sites
The move also gives BC Hydro time to engage with industry stakeholders and First Nations as it develops clearer permanent guidelines around cryptocurrency mining.
The demand for BC Hydro connections specifically for cryptocurrency mining is "unprecedented," the government noted, with 21 projects requesting a total of 1,403 megawatt hours affected by the suspension.
"That is equivalent to the energy needed to power approximately 570,000 homes, or 2.1 million electric vehicles, per year in B.C.," said the province.
There are currently seven crytpocurrency mining projects already in operation in B.C., with six more expected to have their requests approved — a total of 273 megawatt hours.
If the new projects were approved, that much electricity use could impact the government's CleanBC goal of electrifying other infrastructure projects to achieve net-zero carbon pollution by 2050, the province said.
BC Hydro's proposal for temporary relief from new crypto mining requests requires approval from the B.C. Utilities Commission, though the province has directed the BCUC to accept it.
If approved, B.C. would join Manitoba and Quebec as provinces that have suspended cryptocurrency mining while further regulations are developed. Quebec has since implemented its own framework, which sees crytpo miners face higher rates than other businesses as well as a cap on power consumption.
More information on cryptocurrency is available on the B.C. government's website.