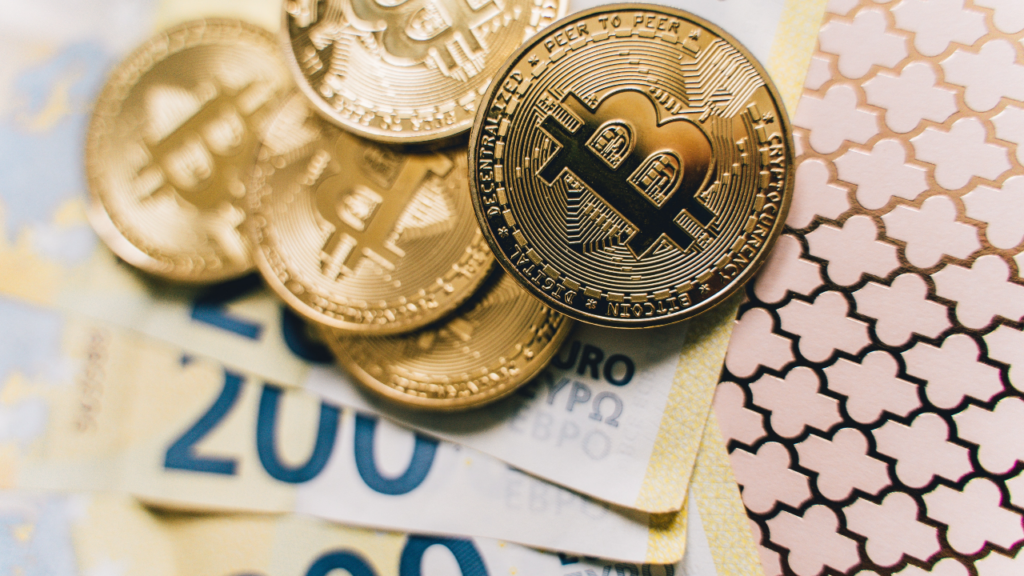 Officials are warning the public about "sophisticated" crypto investment scams that have cost residents millions of dollars so far in 2021.
According to a joint release from RCMP, British Columbia Securities Commission (BCSC), and the Canadian Anti-Fraud Centre (CAFC), residents across the province reported losses totalling $3.5 million in the first eight months of 2021.
This total from crypto investment scams more than triples the amount lost last year, and that still may be only a fraction of the losses as the CAFC suggests that only five per cent of fraud victims report such incidents to authorities.
The BC Securities Commission says that fraudsters are "adapting their techniques to the latest trends and technologies," which include using social media and dating sites to target victims.
So how are scammers doing it?
The BCSC says there are multiple tactics that have been deployed so far this year, compiling a series of examples from recent reports.
In one form of crypto investment scams, the fraudster approaches a victim on a dating app and develops a relationship online. Eventually, the scammer brings up an investment opportunity and convinces the person to make an initial payment. After this point, fraudsters may continue to convince victims to invest further, which can lead to substantial losses.
READ MORE: Saanich police investigating series of cryptocurrency scams which has resulted in losses of $1.4 million
Another form of scamming that has been reported is via friends on social media. Fraudsters identify a person's close friend and then take control of that friend's social media account. The suspect, posing as the friend, easily convinces the person to take advantage of the supposed investment opportunity.
The BCSC notes that these fraudsters are also researching their potential victims online, including reviewing their social media posts, in order to come up with a tailored strategy for each victim to maximize their chances of success.
Another example suggests that scammers will call with a pitch for crypto-asset investment and convince a person to provide remote access to his or her computer. The suspect shows the victim a fraudulent crypto investing website that promises substantial returns and gets them to invest. In these instances, people may invest more than once until it becomes clear that their funds cannot be withdrawn.
Fraudsters may also take the approach where they pretend that they will use an investor's money in order to buy digital currency, but then cut off all communication after receiving the funds.
According to the CAFC, there has been a 5,600 per cent increase in fraud to a total of $28.5 million involving cryptocurrency in Canada since 2015 and this upward trend is expected to continue.
In order for British Columbians to protect themselves, authorities say never send money to someone people haven't met in person.
The BCSC encourages would-be investors to be skeptical of anything that "guarantees" high returns with little to no risk.
It's advised that British Columbians be extremely cautious with any unsolicited offers to invest and they should resist the pressure to buy, especially if being rushed. BCSC says fraudsters are skilled at making it sound like their offer is making others rich while you sit on the sidelines.
Also, ask questions about any unsolicited offer. If you ever receive overly complex documents that you can't understand as well as not being able to get your questions answered, walk away.
Anyone who thinks they've been targeted by a scam is asked to report it to local police or the CAFC (1-888-495-8501) even if no financial loss occurred.
Investment scams can also be reported to the BCSC.