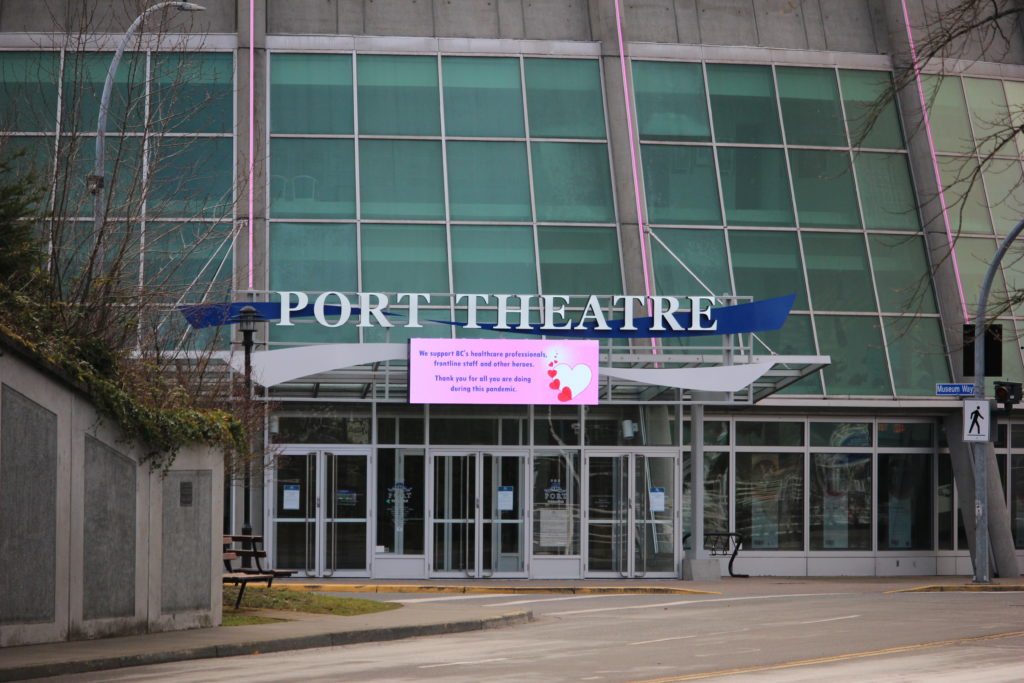 Nicholas Pescod/CHEK News
B.C. has created a new $2-million infrastructure program designed to improve and enhance existing arts and culture spaces.
Dubbed the Arts Infrastructure Program, it allows eligible arts and culture organizations to receive up to $75,000 to improve existing spaces and up to $40,000 to purchase special equipment.
Lisa Beare, the province's minister of tourism, arts and culture, said the new fund is designed to provide crucial support to a section that has been deeply impacted by COVID-19.
"Arts and culture venues are crucial for a thriving sector, but the COVID-19 pandemic has impacted them deeply," Beare said in a press release. "Supporting dedicated arts and culture spaces is a priority for our government, and this investment will help make sure people can access art and culture throughout B.C."
The new program will be administered by the BC Arts Council and will accept applications from Aug. 17 until Oct. 19.
"Arts and culture groups operate vital spaces in our communities and they need support to upgrade their facilities," said Susan Jackson, chair, BC Arts Council. "I am delighted that arts and cultural groups from around the province, including those from equity-seeking, regional and Indigenous communities, will have the opportunity to enhance their existing spaces – whether that's building new spaces for sharing traditional knowledge, expanding exhibition areas or acquiring equipment to share work digitally."
For more information about the program or to apply, visit www.bcartscouncil.ca/program/arts-infrastructure-program/